19 janvier 2017
Spicy Quiche Lorraine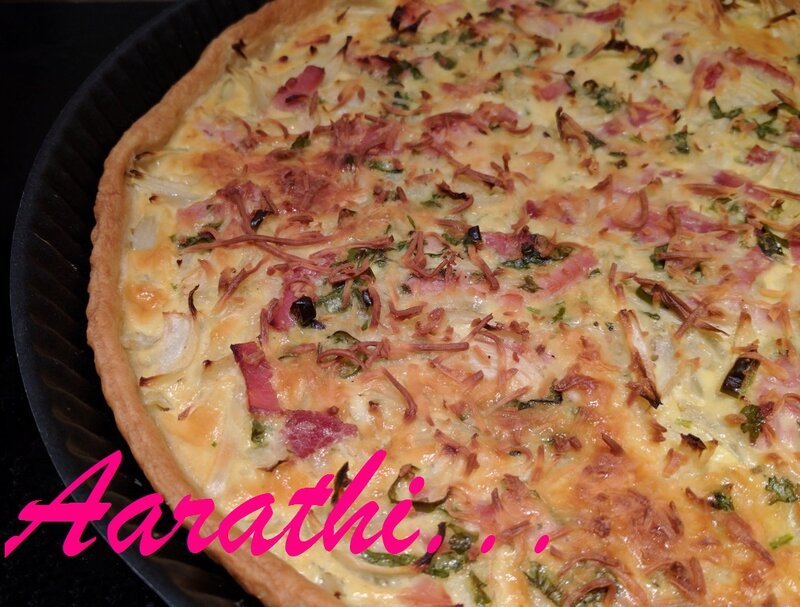 Ingredients
1 frozen shortcut pastry (pâte brisée)
*Topping*
4 onions(sliced)
100g fried ham (optional)
***
3 eggs (beaten)
200g thick cream
2 green chillies (cut in coins)
A piece of ginger(chopped)
1tsp cumin seeds
Chopped Curry Leaves
Salt & Freshly ground black pepper
***
Grated cheese (optional)
Method
Beat eggs with chopped ginger, chilli & chopped curry leaves.
Add whipped cream & cumin seeds .
Garnish with salt & pepper & keep aside .
***
Pre-heat oven 180°C.
Roll out the pastry on a lightly floured tart tin.
Prick with a fork all over & flute the edges.
Spred uniformly the sliced onions & scatter fried ham over it.
Pour the prepared cream mix over the onions.
Bake for 25 mn .
Take out from the oven & scatter grated cheese over it.
Return to the oven & bake for another 2mn.
Serve hot.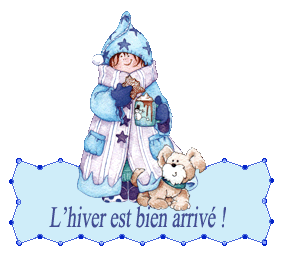 Sansevieria parva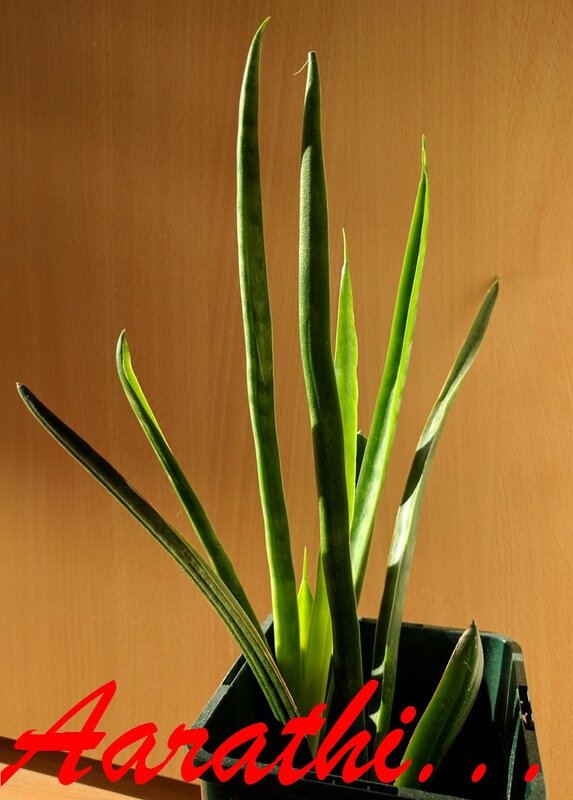 17 janvier 2017
Passion Fruit Muffins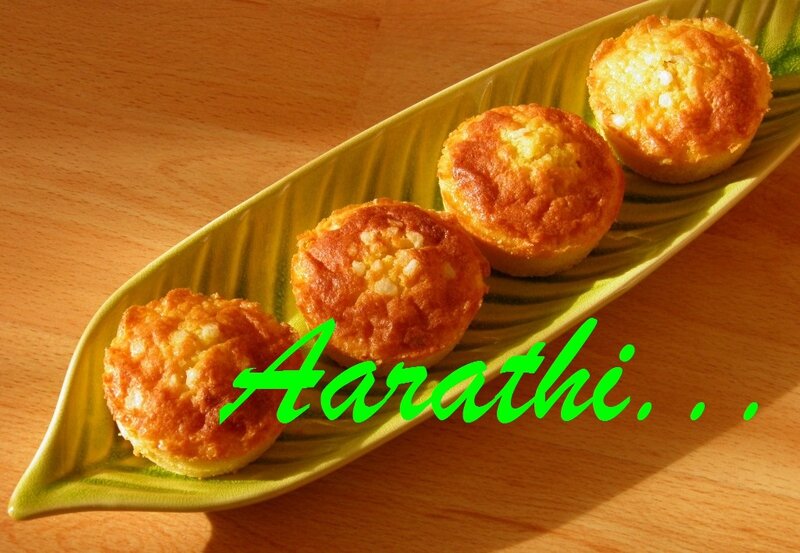 Ingredients (12 muffins)
100g flour
100g almond powder
100g butter
100g sugar
A pinch of salt
3 eggs
1 tsp baking powder
Juice of 4 passion fruits
Sugar crystals for topping
Method
Preheat oven to 180°C.
In a bowl beat eggs.
Cream together the butter, sugar & salt .
Add beaten egg & mix well.
Stir in almond powder.
Sieve the flour and baking powder together and fold into the cake mixture.
Strain the passion fruit juice & mix well.
Pour the batter into the greased 12 hole muffin tray.
Decorate them with coarse sugar crytals.
Bake for 15- 20mn until risen & golden-brown.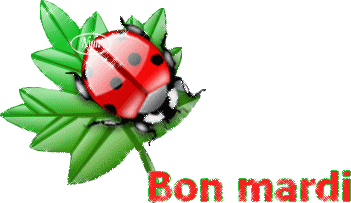 13 janvier 2017
Ain sbaniouria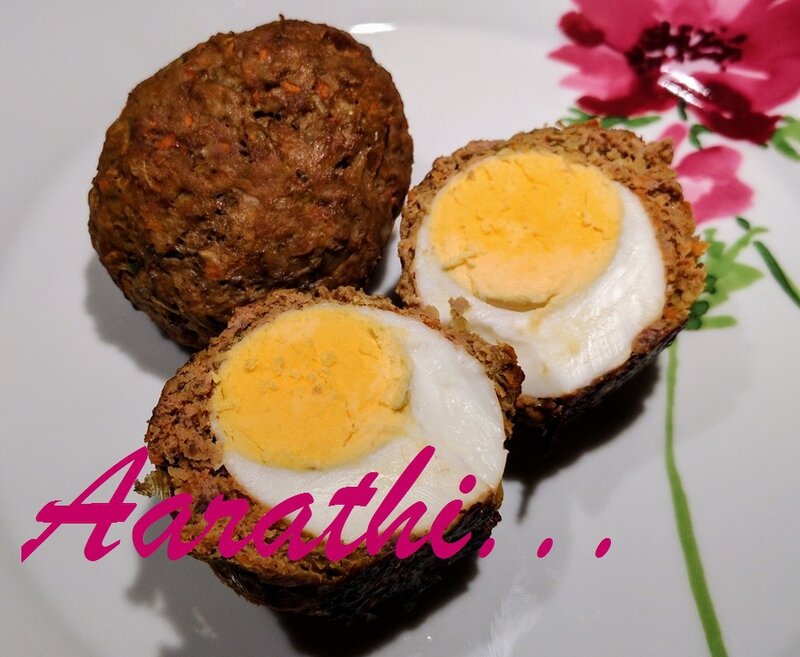 Ingredients
250g hamburger meat
2 onions(chopped)
An egg
1 tsp coriander powder
2 cloves of garlic + a piece of ginger (make a paste)
2 green chillies(chopped)
Coriander leaves (chopped)
Salt to taste
3 hard boiled eggs
Method
Mix all the six ingredients & keep for an hour in refrigerator.
Take an hardboiled egg & cover uniformly with the meat mixture.
Cover it in an aluminium foil.
Pre- heat oven to 180°C & bake for 30-35 mn.
Remove the aluminium foil & bake for another 5 mn.
Serve these spicy eggs as a starter with a dipping sauce.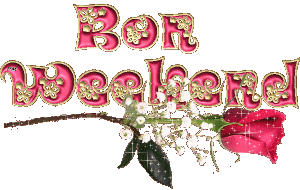 Movie : Kaabil (2016)
Actors : Hrithik Roshan & Yami Gautam
Song : Mon Amour
09 janvier 2017

Galette de Rois à la Patate Douce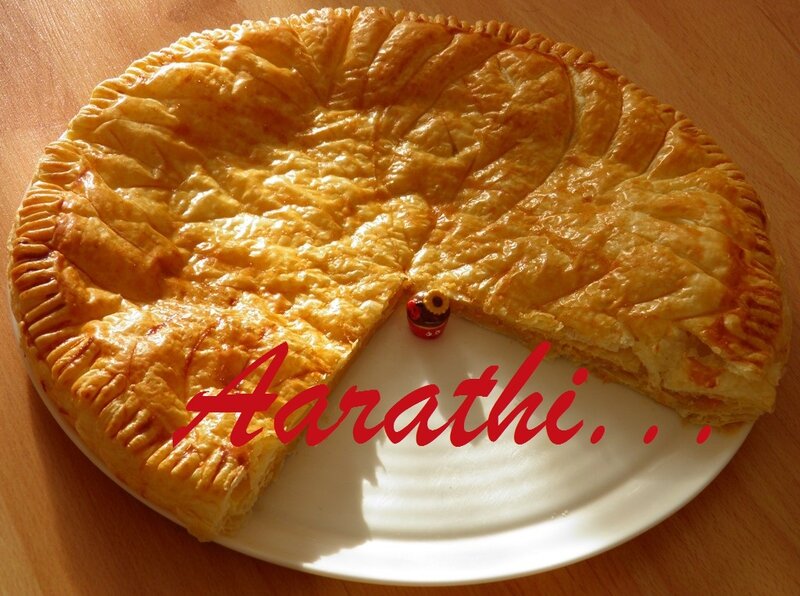 Ingredients
2 frozen puff pastries
1 trinket
For filling
1 cup mashed sweet potato
150 g almond powder
25g crsuhed almonds
70 g butter
120 g sugar
An egg + an egg yolk
1/4 tsp nutmeg powder
Method
Pre heat oven to 210° (Ther -7).
Gently heat mashed sweet potato with sugar.
Then add chopped butter & almond powder.
When it thickens, remove from fire.
Set aside to cool.
Add beaten egg + nutmeg powder & mix well .
Cover & keep in the refrigerator for an hour.
***
Spread one of the puff pastry on a baking tray.
Leave 2/3 cim border & spread uniformly the almond paste.
Don't forget to place a trinket.
Place the second puff pastry on top & press the edges using a fork handle.
Leave in the refigerator for 20min.
Using a knife, draw a pattern over the galette.
Don't forget to make 4/5 holes on it.
Then beat an egg yolk with 1 tbsp water & brush it on the the top of the galette.
Bake for 30min, 180° C (Ther - 6) Serve warm / cold with apple cider.
05 janvier 2017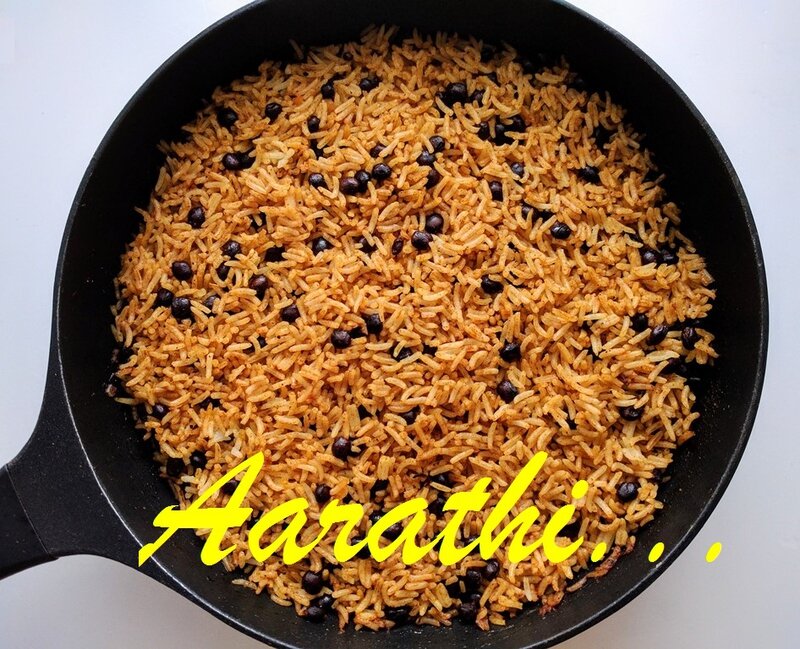 Ingredients
3 cups of cooked Basmati rice
1 cup cooked pigeon peas (dark)
2 strips of bacon (chopped)
A green chilli (half slit)
An onion (chopped)
2 tsp tomato puree
Olive Oil
Coriander leaves
* Adobo Sauce *
2 cloves of garlic (paste)
3/4 tsp red chilli powder
1/4 tsp cumin powder
1 tsp vinegar
1/2 tsp sugar
Salt to taste
Method
If you are using canned pigeon peas, remove the decant water.
Prepare the adobo sauce by blending all the ingredients in vinegar.
Heat olive oil in a pan & fry chopped ham.
When light brown, add chopped onions & green chilli.
When onions are translucent , add adobo sauce along with tomato puree.
Add some water along with cooked pigeon peas.
Cover & cook for 2 mn.
When the sauce thickens, remove from fire.
Fold in cooked rice & toss several times.
Garnish with coriander leaves & serve .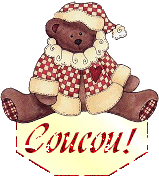 03 janvier 2017


Movie : Kaabil (2016)
Actors : Hrithik Roshan & Yami Gautam
Song : Kuch Din by Jubin Nautiyal