21 août 2017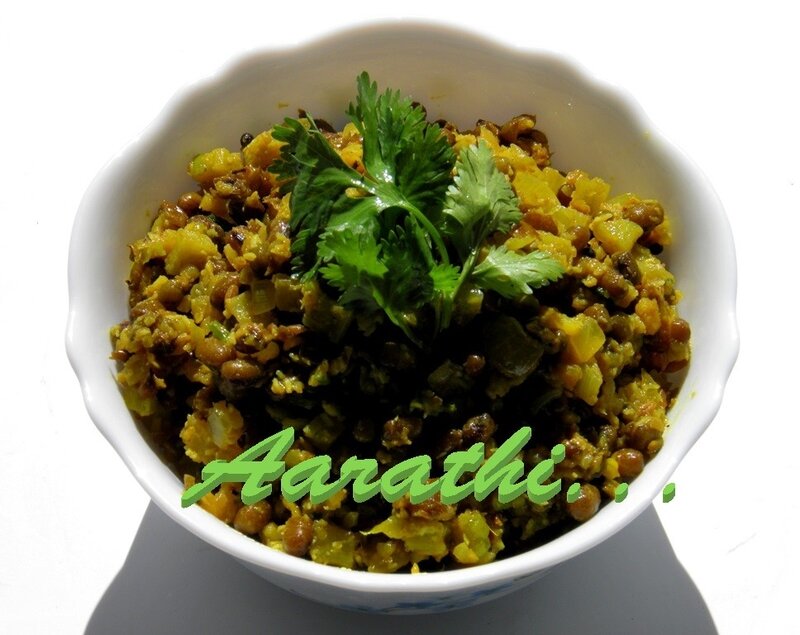 Ingredients
3 tbsp grated coconut / dessicated coconut
3 shallots
1 tsp cumin seeds
1 green chilli
A piece of ginger
1/2 tsp turmeric powder
1 tbsp water
Curry leaves
***
1 bitter gourd (cut in small cubes)
1/2 tsp red chilli powder
1/4 tsp turmeric powder
Salt to taste
***
1 cup green gram (Cherupayar/ whole moong daal)
3 tbsp coconut oil / veg oil
1 tsp mustard seeds
1 dried red chilli
1/2 tsp cumin powder
Chopped coconut pieces(optional)
Salt to taste
Curry leaves
Method
Soak green gram overnight & cook it with a pinch of turmeric.
Coarsely grind first eight ingredients & keep aside.
Wash, peel & scoop out the seeds of the bitter gourd.
Then cut it into small cubes.
Mariante with turmeric powder, chilli powder & salt.
Heat oil in a pan & fry bitter gourd cubes.
Add water & cook for 10mn.
When cooked, add cooked green gram & blended coconut.
Cover & cook for a few minuites.
When dried, remove from fire.
***
Heat oil in a pan.
Splutter mustard seeds.
Add curry leaves, red chilli & chopped coconut.
When light brown add to the kootukari.
Garnish with curry leaves & cumin powder.
Serve with rice or any other Indian bread.

18 août 2017
Ingredients
1 kg chicken
1 tsp salt
1 tsp turmeric powder
* dry roast*
5 dried Kashmir chillies
2 cloves
A cinnamon stick
1 tbsp coriander seeds
1/2 tsp cumin seeds
1/2 tsp black pepper corns
***
Tamarind (berry size)
4 garlic cloves
1 tbsp ghee + 1 tbsp oil
A bay leaf
A big onion (sliced)
2 carrots ( peel & cut in sticks)
2 potatoes (cubed)
Coriander leaves / Curry leaves
Method
Marinate chicken pieces salt & turmeric powder.
Cover & keep it in the refrigerator for an hour.
Soak tamarind in a cup of water & keep aside.
***

Dry roast all the ingredients.
Cool & blend into fine powder.
Extract tamarind juice & discard the pulp.
Add tamarind extract to the masala & blend to a fine paste along with garlic cloves.
Warm the oil+ ghee in a casserole.
Add bay leaf & sliced onions
Then add marinated chicken & stir fry until it is well browned.
Add ground masala paste & mix well.
Add sufficient amount of water.
Cover & cook, stirring from time to time.
When chicken is half cooked , add carrot sticks & potato cubes.
When the vegetables are cooked remove from fire.
Garnish with coriander leaves/curry leaves.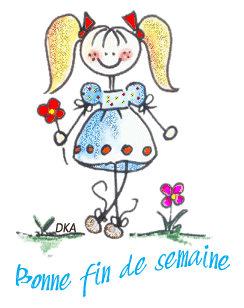 Mangaloreans serve this spicy curry with Neer Dosa.


Colorful Cluster of Petunias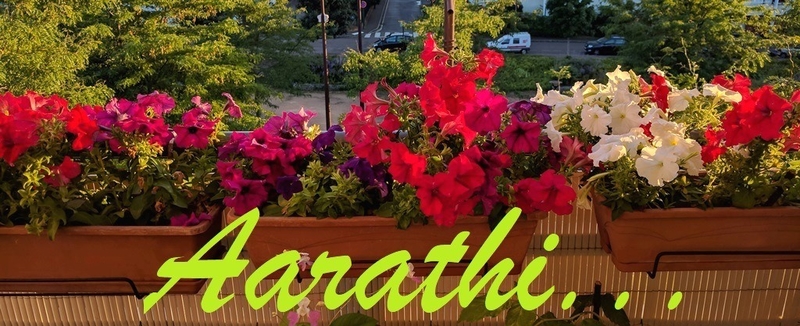 16 août 2017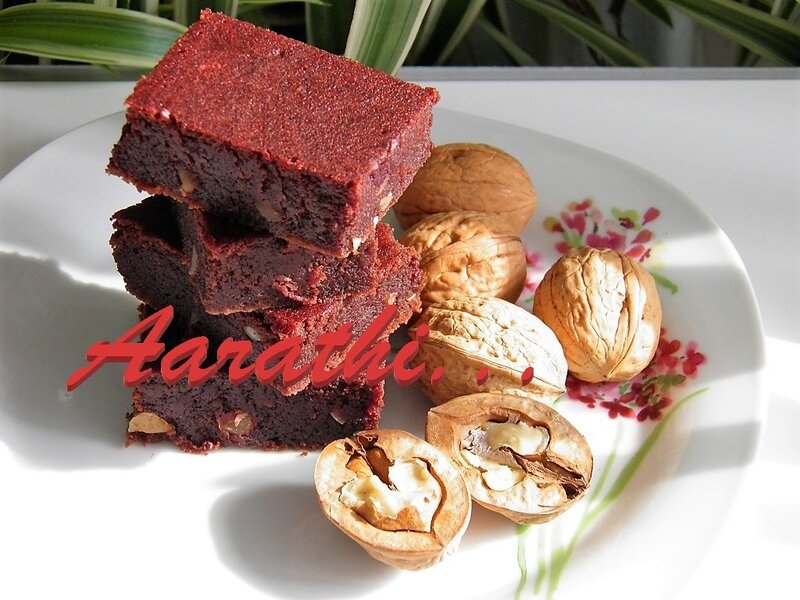 Ingredients
125g beetroot puree
125g black chocolate
125g butter
125g sugar
85g flour
2 eggs
1/2 tsp cinnamon powder
1/4 tsp nutmeg powder
50g chopped walnuts
1/4 tsp baking powder
Method
Peel, chop & blend beetroot into fine paste with a little water.
Add spices (cinnamon powder, nutmeg powder).
Mix well & keep aside.
Break the chocolate bar & add 2 tbsp water.
Melt in microwave oven 2 mn.
Add butter & mix well.
In another bowl beat eggs & sugar.
Add chocolate butter mixture to the beetroot paste.
Mix well & add chopped nuts.
Sieve the flour & baking powder together & fold into the cake mixture.
Pour the batter into the greased cake pan (rectangular).
Preheat oven to -Th 180°C & bake for 20-25mn.
Cool, cut in squares & serve with tea.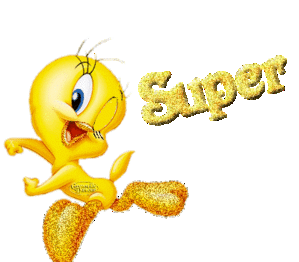 Movie : Jab Harry Met Sejal (2017)
Actors : Anushka Sharma & Shah Rukh Khan
Song : Hawayein by Arijit Singh
14 août 2017
Mini Kouign Aamann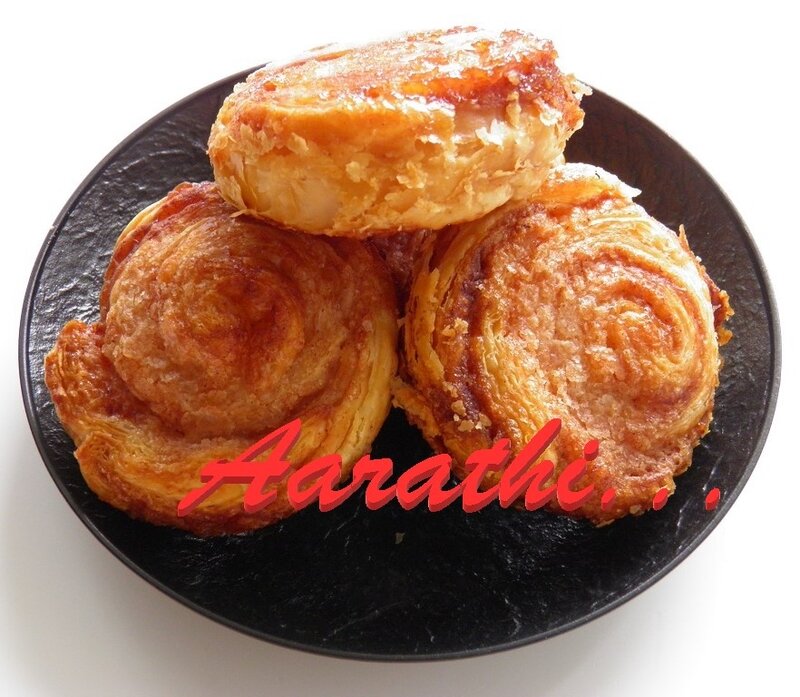 Ingredients
A frozen puff pastry

* Spread*
100g salted butter
100g sugar
1/2 tsp cinnamon powder (optional)
Method
Pre heat oven to 200° .
Roll out the puff pastry & spread butter uniformly.
Mix sugra with cinnamon powder & sprinkle over the butter.
Roll & keep it in the fridge for an hour.
Then cut into discs of width 2 cm using a sharp knife.
Grease the muffin tray & sprinkle some sugar.
Place the cut out discs in each muffin hole & top with some more sugar.
Bake for 25 mn - until golden brown.
Serve with tea.

11 août 2017
Ile de Bréhat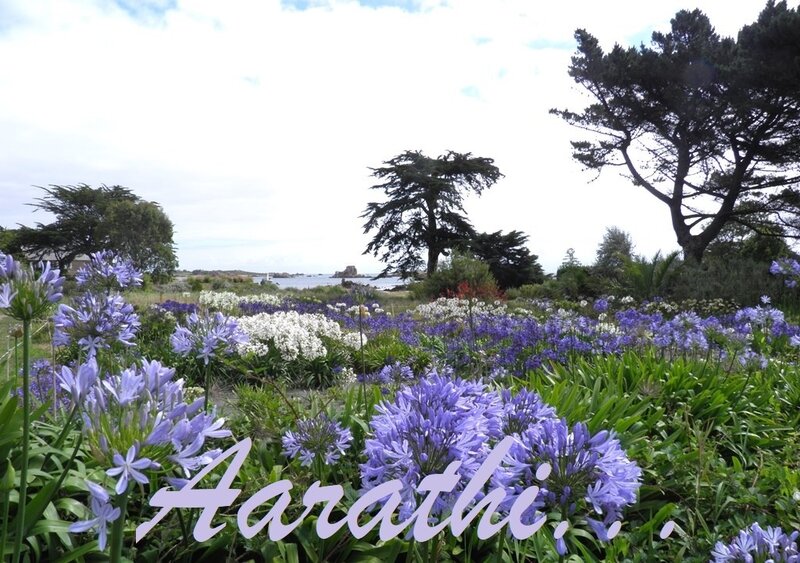 Ile de Bréhat is one of the most beautiful islands in the Brittany coast (Côtes d'Armor). It's situated a few kilometers off the Point de l'Arcouest. The Bréhat archipelago consists of 86 islets & reefs. The two small islands in this archipelago are connected by a bridge to form Ile de Bréhat. The bridge was built by a French military engineer Vauban.
Hop on to the ferries (Les Vedettes de Bréhat) from the Port of Ploubazlanec to explore the island of Bréhat. Ferry trip around the island takes 45 mn & while just crossing takes only 10mn. Ferry drops you @ Port Clos, the southern tip of the island. Since the motor vehicules are banned, the only way to explore it is either by foot or bike. For families and elderly tourists there is a tractor drawn small train. It takes 3 hours to walk around the island. Before exploration try to get a map from the tourist office & note the time of the last ferry.
The Northern part of the island is carpeted with heather & gorse, while the southern part with exotic plants. No wonder why it is popularly called the Island of flowers: Hortensia, Agapantes (Agapanthus umbellatus), Giant Viper's bugloss( Echium pininana), Rose geraniums (Pelargonium graveolens), Palm trees, Mimosa & other flowers bloom in abundance. Thanks to the pleasant microclimate due to the Gulf Stream (warm ocean current flowing to the English Channel). Important sites are the Paon lighthouse & the pink rocks, Birlot Mill, Saint Michel Chapel, Guerzido beach and many others.

09 août 2017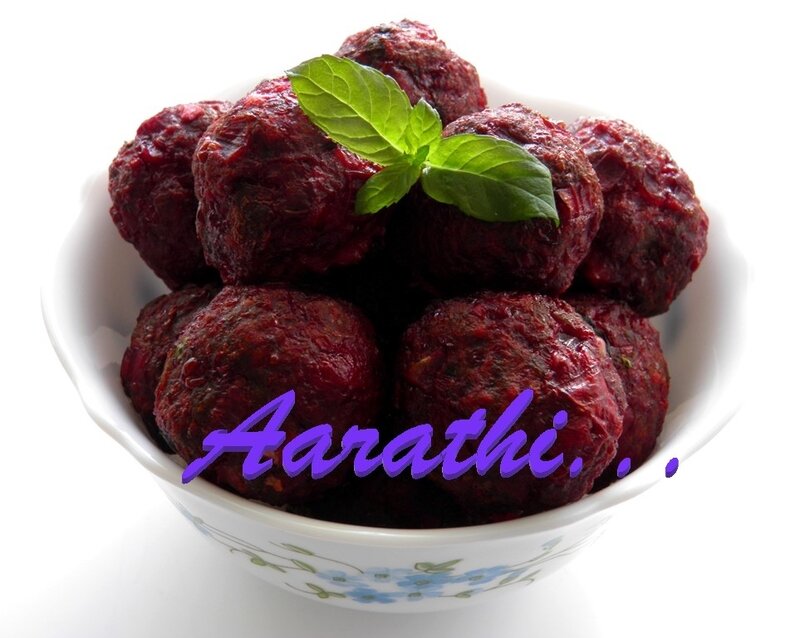 Ingredients
2 green chillies
A piece of ginger
2 garlic cloves
2 onions (chopped)
A small beetroot (peel & chopped)
2 tsp capers (optional)
***
400g hamburger meat / ground meat
2 egg yolks
2 tbsp bread crumbs
Salt to taste
Few mint leaves (chopped)
Chopped coriander leaves
Freshly ground black pepper
Method
Blend first five ingredients in a mixer & add to the ground meat.
Mix the rest of the ingredients & keep in the refrigerator for 15 mn.
***
Make lemon sized balls & arrange them on a greased oven tray.
Pre-heat oven to 200°C & bake for 25 mn.
Serve these spicy burgers with bun.



Swedish Beetroot Burgers are popularly called "Lindström Burgers".
Henrik Lindström taught the Chef of Hotel Witt in Kalmar to prepare these beet burgers.
He was raised by a Swedish family in St. Petersburg.

Creeping Inch Plant