26 avril 2017
Ingredients
1 cup toor dal (tuvara parippu)
1/2 cup splitted moong dal (cherupayar parippu)
2 red tomatoes (chopped)
1 tsp chilli powder
1/2 tsp tumeric powder
1 tbsp coriander powder
**To Temper **
1 tbsp oil
1tsp mustard seeds
1 tsp cumin seeds
A bay leaf
3 cloves
A piece of cinnamon stick
1 dried red chilli
5 garlic cloves (chopped & thinly sliced)
***
Salt to taste
Coriander leaves
A pinch of cumin powder
Method
Pressure cook lentils with sufficient amount of water & first six ingredients.
Heat oil in a pan & splutter mustard seeds.
Then add cumin seeds , dried chilli & spices;
Fry for a while & then add sliced garlic.
Then add cooked dal , mix well& cook for just 2 mn.
Garnish with fresh coriander leaves & cumin powder.
Serve with jeera rice / chapathi.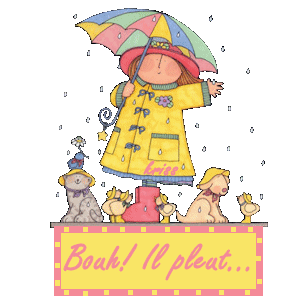 Asparagus plumosus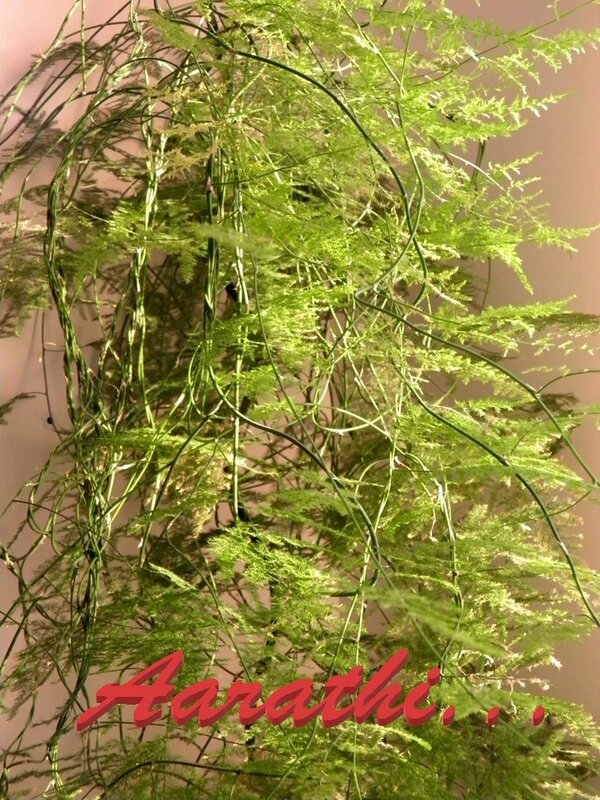 24 avril 2017
Cake Spanakopita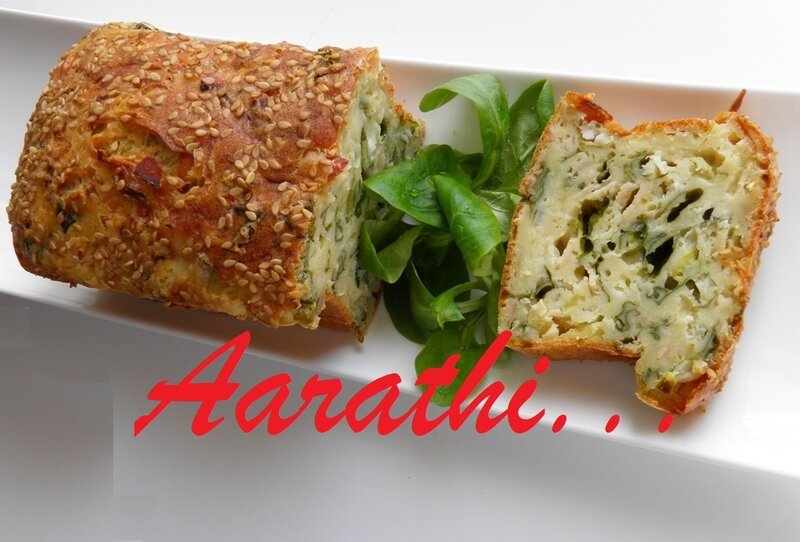 Ingredients
200g corn salad (Mache, Lamb's Lettuce)
180g flour
120ml milk
2 tsp baking powder
2 tbsp olive oil
2 slices of ham ( finely chopped)
100g feta cheese cubes
80g grated cheese
3 eggs
2 shallots (finely chopped)
A piece of ginger (finely chopped)
A green chilli (finely chopped)
1 tsp cumin seeds
Chopped walnuts / almonds
Sesame seeds for topping
Salt to taste
Method
In a bowl beat eggs along with ginger, shallots, chilli & chopped curry leaves.
Stir in, chopped ham & olive oil.
Sieve the flour and baking powder together and fold into the egg mixture.
Add feta cubes & grated cheese.
Pour the batter into the greased cake pan (rectangular).
Top with sesame seeds & bake for 40 mn - Th 180°C.
Serve as a starter.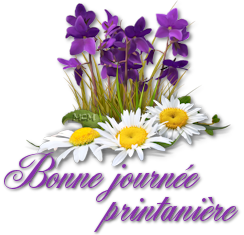 Courtesy @ French Cuisine Magazine "femme actuelle".

Movie : Raabta (2017)
Actors : Sushant Singh Rajput & Kriti Sanon
Song : Ik Vaari Aa by Pritam Arijit Singh Amitabh Bhattacharya Sadhna Sargam
20 avril 2017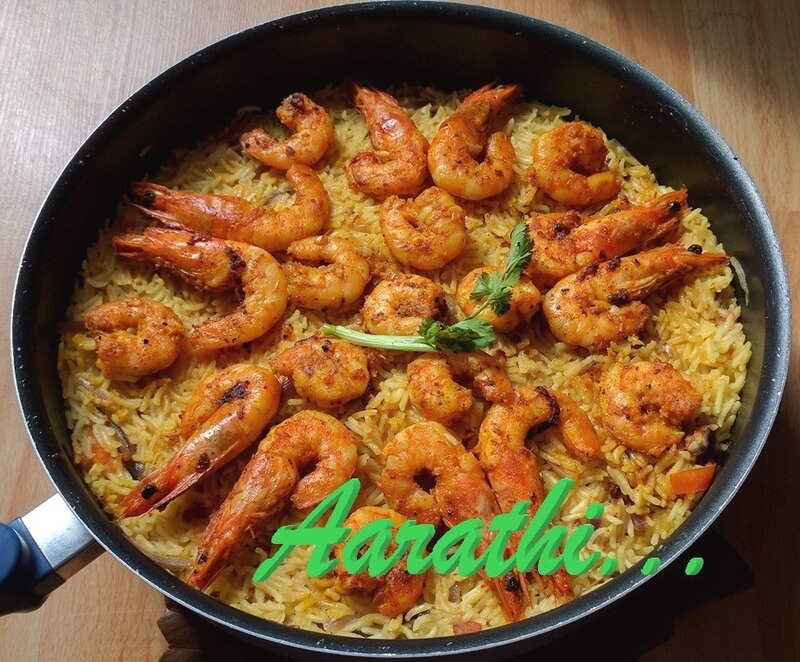 Ingredients
750 g fresh prawns
1 tsp chilli powder
1/2 tsp paprika powder
1/2 tsp black pepper powder
2 cloves of garlic( paste)
A piece of ginger(paste)
1/4 tsp turmeric powder
Juice of an organic lemon
1 tbsp olive oil
Salt to taste
***
1 cinnamon stick
3 cardomom pods
1 star anise
3 cloves
2 bay leaves
2 tbsp ghee + 2 tbsp oil
1dried lemon(optional)
*Rice*
2 red onions (sliced)
A big tomato ( chopped)
3 cloves of garlic (paste)
A piece of ginger(paste)
2 green chillies (half slit)
1 tsp coriander powder
***
1 tsp coriander powder
1/2 tsp red chilli powder
1/4 tsp turmeric powder
1/2 tsp black pepper powder
1/2 tsp garam masala powder
***
Few prawns (chopped)
4 cups Basmati rice
6 cups water
1 tsp salt
***
Fried raisins
Almonds
Pine seeds
Coriander leaves
Method
Shell, devein and wash prawns using salt and turmeric.
Set aside 5 prawns(sliced) for rice.
Marinate others in first nine ingredients & keep in the refrigerator for an hour.
Fry them & keep aside.
***
Boil water, add salt & keep aside.
***
Heat butter + oil in a sauce pan.
Add all the spices.
When aroma of the spices rises add chopped onions.
Fry till translucent & then add (ginger+ garlic) paste.
Then add all the masala powders along with sliced prawns.
Fry for few minutes & then add chopped tomatoes.
Add basmati rice & mix well with a spatule.
Add half of the boiled water & stir;
Bring to the boil, cover tightly and simmer until the rice is tender and the water has been absorbed.
Add the remaing water & stir.
When rice is 3/4 cooked, reduce the heat.
Remove from fire & close the lid tightly.
Stir occassionaly with a wooden spatule.
When fully cooked, remove the lid;
Top the rice with fried / grilled prawns;
Garnish with fried raisins, pine seeds & coriander leaves.
Serve hot with Raita & Chutney.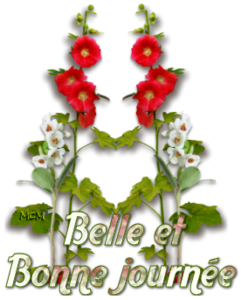 18 avril 2017
Carrot Payasam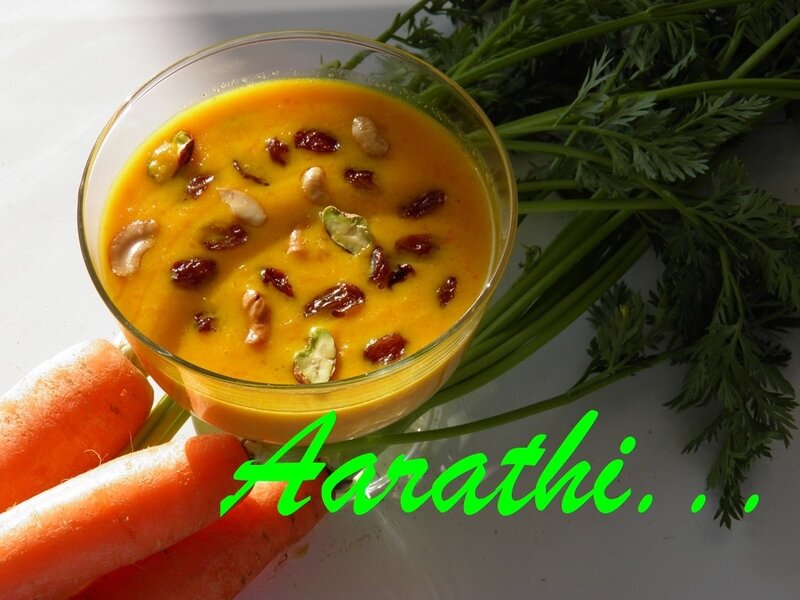 Ingredients
3 carrots (wash, peel & scrape)
1tbp ghee + oil
***
2 cups milk
1/2 tin sweetened condensed milk
1 tbsp sugar
A pinch of salt
1/4 tsp cardomom powder
Raisins & chopped nuts of ur choice
Butter for frying
Method
Wash, peel & scrape carrots.
Fry them in ghee & keep aside to cool.
Blend half of the fried carrots in milk.
Cook the other half in milk & sugar
Add bended carrots & mix well.
When cooked add condensed milk & stir.
If the mixture is thick, add some more milk.
Add cardomom powder & mix well.
Transfer to serving bowls & decorate with fried nuts & raisins.


Hardy Gloxinia (Deli Rose)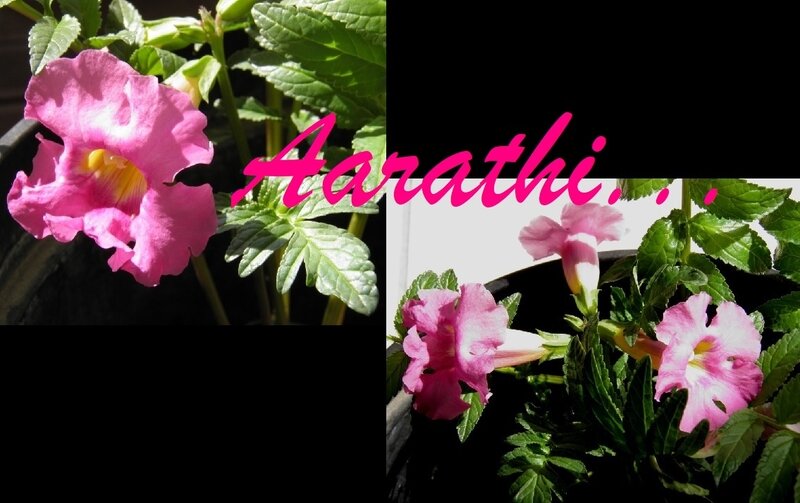 16 avril 2017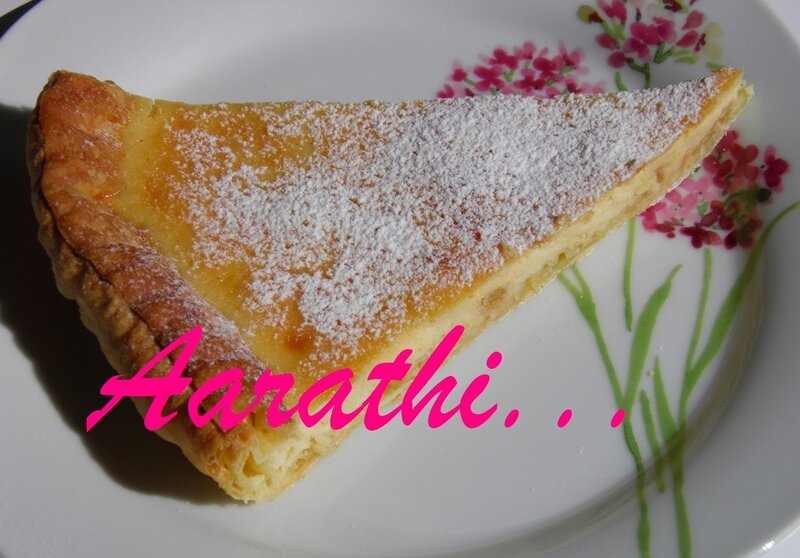 Ingredients
1 frozen shortcut pastry (pâte brisée)
Topping
300g ricotta
100g sugar
3 eggs (beaten)
Juice & zest of an organic lemon
Candied lemon (chopped)
Method
Preheat oven 180°C.
Roll out the pastry on a lightly floured tart tin.
Prick with a fork all over & flute the edges.
Cover with greaseproof paper & fill with red beans.
Bake blind for about 10 minutes.
Remove the paper & beans.
***
In a bowl mix ricotta cheese with sugar.
Add beaten eggs & mix well.
Add juice & zest of an organic lemon.
Then add chopped candied lemon.
Pour the prepared ricotta mix over the cooked pastry.
Return to the oven & bake for 30-35mn.
Set aside to cool.
Sprinkle icing sugar & serve.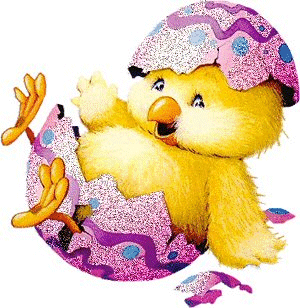 14 avril 2017
Teler Pitha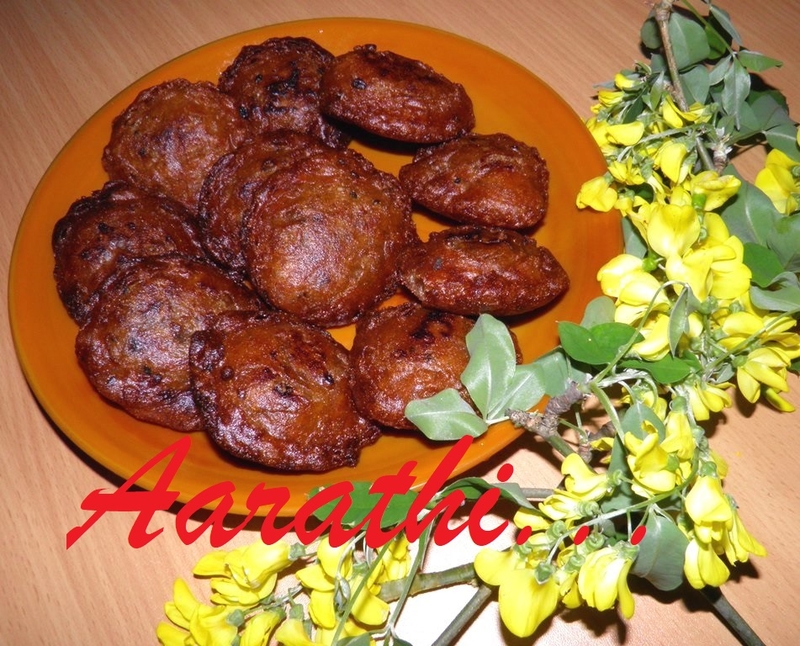 Ingredients
1 cup rice powder
1/2 cup flour
4 cubes of jaggery
A pinch of salt
1 tsp black sesame seeds (optional)
1/4 tsp baking powder
Luke warm water
Oil for frying
Method
Gently heat jaggery with 2 tbsp water to make a syrup.
Strain it & keep aside.
Mix it with all the other ingredients.
Add water to get a semi - thick dough.
Cover & set aside for 30 mn.
If the mixture is thick, add some more water.
***
Heat oil in a frying pan.
Take a spoonfull of batter & fry.
Using a slotted spoon splash hot oil on the top.
When golden brown , turn over & cook the other side.
Remove using a slotted spoon & drain on a kitchen paper.
Serve with tea.