18 avril 2019
Spicy Spinach Pound Cake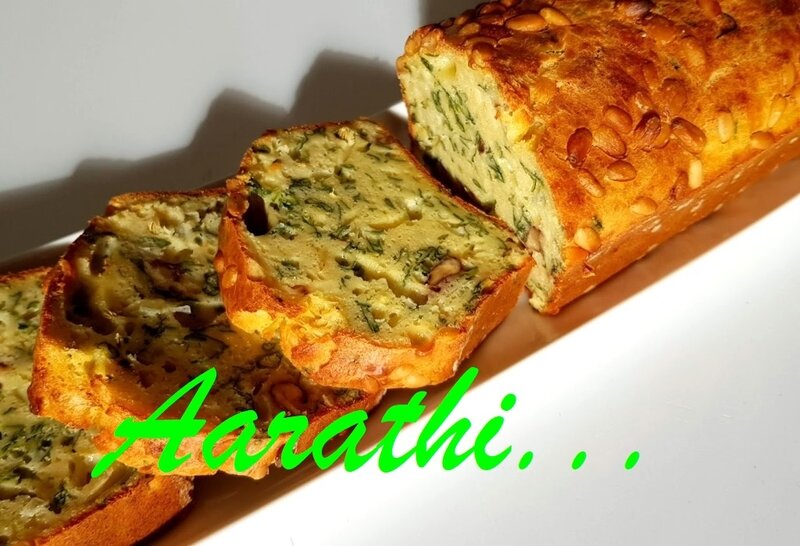 Ingredients
250g spinach
150g flour
2 tbsp olive oil
80g parmesan cheese
2 tsp baking powder
4 eggs
1 tsp salt
1 tsp cumin seeds
An onion(choped)
2 shallots (finely chopped)
A piece of ginger(chopped)
1 big green chilli (finely chopped)
Curry leaves (finely chopped)
100ml Luke warm milk / water
Pine nuts
Method
Heat olive oil in a pan & fry onions, chilli, ginger & chopped spinach;
Set aside to cool.
In a bowl beat eggs.
Sieve the flour and baking powder together and fold into the egg mixture.
Add the stir fried veggies & mix well.
Stir in cumin seeds, parmesan, nuts & curry leaves.
If the batter is thick, add some water / milk.
Pour the batter into the greased cake pan (rectangular).
Top with some pine nuts & bake for 40mn - Th 180°C.
Serve as a starter.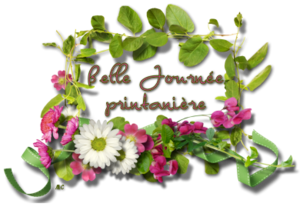 15 avril 2019
Notre Dame Cathedral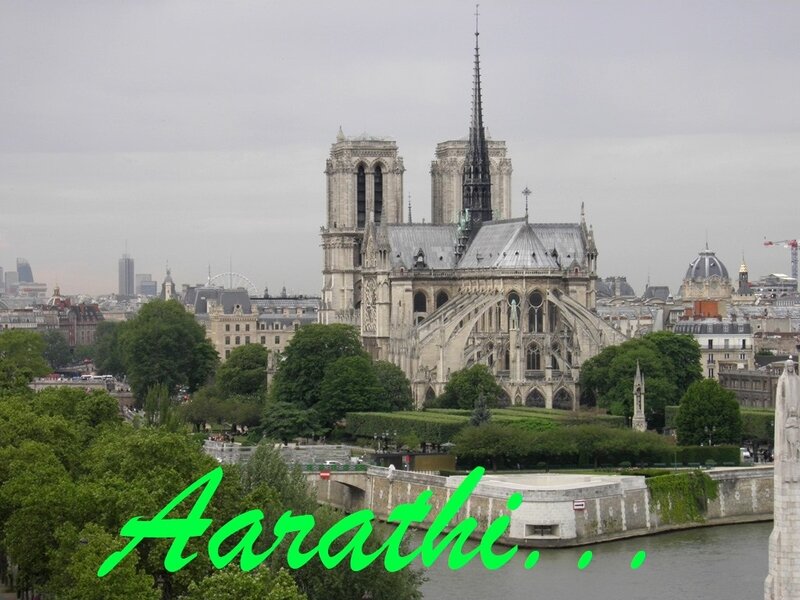 A massif fire destroyed the the wooden roof top of the Notre Dame Cathedral. It's one of the historic building & a beautiful piece of architecture in the world. The Emperor Napolean Bonaparte was both married & coronated in this Cathedral.

Kandarappam
Ingredients
1 cup basmati rice
1 tbsp urad dal
2 tbsp freshly grated coconut
***
1 cup grated jagerry
2 tbsp water
***
A pinch of salt
1/2 tsp cardomom powder
Oil for frying
Method
Gently heat jaggery & water to make a thick syrup.
Strain it & keep aside.
Wash & saok rice grains & urad dal for 2 hours.
Blend to a fine paste along with grated coconut.
Transfer to a bowl & add strained jagerry syrup.
Set aside for 15 minuites.
Add cardomom powder & mix well.
***
Heat oil in a frying pan.
Take a spoonfull of batter & fry.
Using a slotted spoon splash hot oil on the top.
Turn over & fry the other side.
When golden brown, turn over & cook the other side.
Remove using a slotted spoon & drain on a kitchen paper.
Serve with tea.

Happy Vishu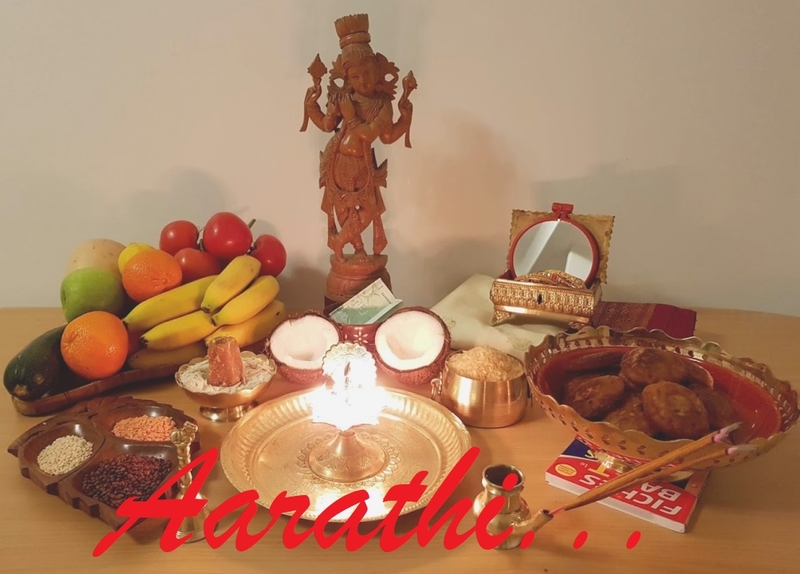 11 avril 2019
Steamed Carrot Roti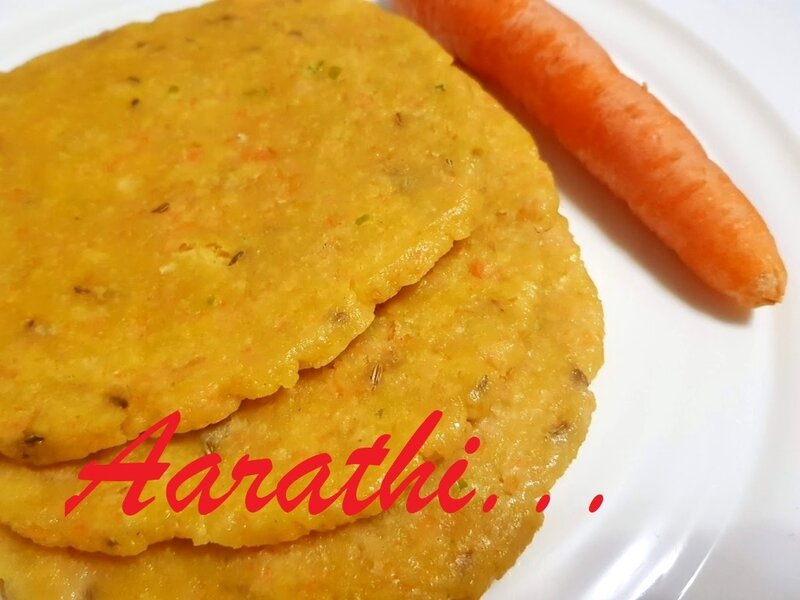 Ingredients
2 carrots (peel & chopped)
1 tsp fennel seeds
2 green chillies
1 tsp salt
A piece of ginger
1 cup freshly grated coconut
2 shallots
Curry leaves
2 cups rice powder
1 cup semolina
Luke warm water
Method
Coarsely grind carrots,coconut, chilli, shallots, ginger, curry leaves & fennel seeds in a blender.
Add salt & blended mixture to the rice powder & semolina.
Mix with sufficient amount of water to get a stiff dough.
Keep aside for one hour.
***
Place a plastic cover / banana leaf on a plate.
Take a lemon sized dough ball & flatten on it.
Dip ur right hand in water & flatten the dough into disc.
Carefully transfer the rotti in a steamer.
Steam cook for 20 mn (without plastic) .
Repeat the process with other dough balls.
Steam cook for 10-15mn.
Serve these Spicy Rotti's with Veg / Non Veg curry.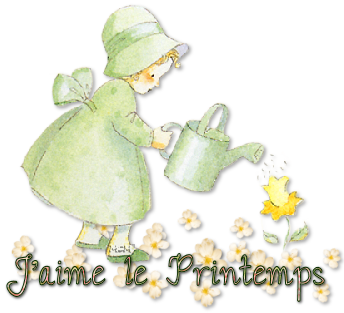 09 avril 2019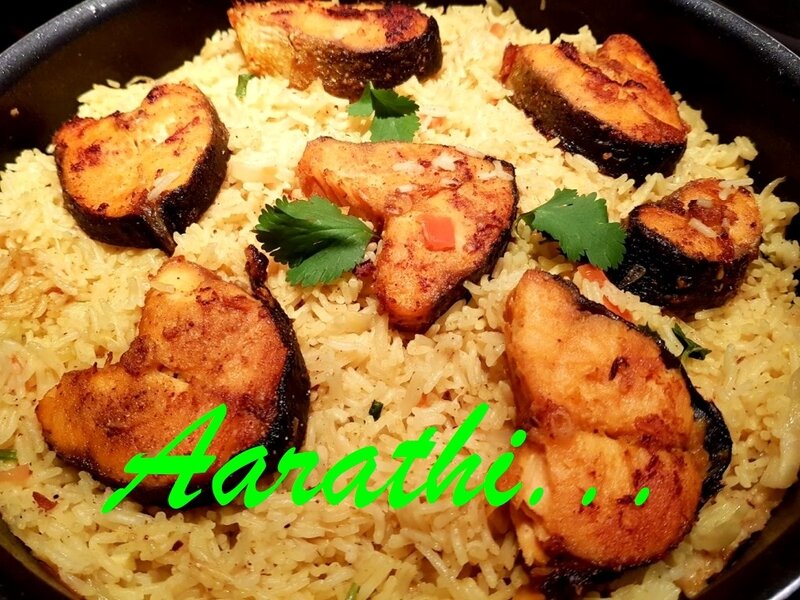 Ingredients
10 salmon steaks
2 tsp chilli powder
1/2 tsp paprika powder
1/2 tsp black pepper powder
2 cloves of garlic( paste)
A piece of ginger(paste)
1/2 tsp turmeric powder
Juice of an organic lemon
1 tbsp olive oil
Salt to taste
*Spices*
1 tsp fennel seeds
1 cinnamon stick
3 cardomom pods
1 star anise
3 cloves
2 bay leaves
2 tbsp ghee + 2 tbsp oil
1dried lemon(optional)
*Rice*
2 red onions (sliced)
A big tomato ( chopped)
3 cloves of garlic (paste)
A piece of ginger(paste)
2 green chillies (half slit)
***
1 tsp coriander powder
1/2 tsp red chilli powder
1/4 tsp turmeric powder
1/2 tsp black pepper powder
1/2 tsp garam masala powder
***
4 cups Basmati rice
6 cups water
1 tsp salt
***
Fried raisins
Almonds
Pine seeds
Coriander leaves
Method
Marinate salmon with first nine ingredients & keep in the refrigerator for an hour.
Fry them & keep aside.
Mince a fried salmon steak & keep aside for rice.
***
Boil water, add salt & keep aside.
***
Heat butter + oil in a sauce pan.
Add all the spices.
When aroma of the spices rises add chopped onions.
Fry till translucent & then add (ginger+ garlic) paste.
Then add all the masala powders along with minced salmon.
Fry for few minutes & then add chopped tomatoes.
Add basmati rice & mix well with a spatule.
Add half of the boiled water & stir;
Bring to the boil, cover tightly and simmer until the rice is tender and the water has been absorbed.
Add the remaing water & stir.
When rice is 3/4 cooked, reduce the heat.
Remove from fire & close the lid tightly.
Stir occassionaly with a wooden spatule.
When fully cooked, remove the lid.
Top the rice with fried / grilled salmon.
Garnish with fried raisins, pine seeds & coriander leaves.
Serve hot with Raita & Chutney.

Spring Blooms

04 avril 2019
Queen of Sheba Cake


Ingredients
120g black chocolate
150g butter
100g almond powder
180g sugar
4 eggs
120g flour
1 tsp baking powder
2 tbsp Rum
Topping
60g black chocolate
50g butter
2 tbsp icing sugar
2 tbsp Rum
***
Almond flakes
Red fruits of ur choice (optional)
Method
Preheat the oven to 180°C.
Break the chocolate bar & add 2 tbsp water.
Melt in microwave oven 2 mn.
Spoon in almond powder & mix well.
Beat eggs with sugar.
Then add to the chocolate mix.
Sieve the flour and fold into the cake mixture.
Add rum & mix well.
Pour the batter into the greased cake pan.
Bake for 25-30mn, Th 180°C.
Set aside to cool.
***
Melt chocolate in a microwave oven & add chopped butter.
Then add rum & icing sugar.
Mix & spread the prepared ganache evenly over the cake.
Decorate the sides with almond flakes & top with red fruits.