26 mai 2019
Triple Layered Jasmin
(Jasminium sambac Mali Chat)

24 mai 2019
Ingredients
2 tbsp oil
2 pieces of pandan leaf (optional)
2 cloves
2 cardomoms
A piece of cinnamon
5 black pepper corns
***
1/2 tsp red chilli powder
1/2 tsp turmeric powder
1scotch bonnet pepper (asura parangi)
2 garlic cloves (chopped)
2 onions (chopped)
300g canned tuna
1/2 tsp cumin powder
1 cup coconut milk
Curry leaves
Salt to taste
*Rice*
4 cups Basmati rice
6 cups water
1 stock cube
1 Cinnamon stick
3 cardomom pods
1 star anise
3 cloves
2 tbsp olive oil
Chopped coriander leaves
Method
Heat the oil in a pan & fry spices.
Then add chopped onions .
When it turns golden brown add ginger ,garlic & green chillies.
Then add turmeric powder, salt & shredded tuna.
Add some water & stir.
Cover & cook for a while.
Remove from fire & & add a cup of coconut milk.
Garnish with cumin powder & curry leaves.



Boil water with stock cube.
Heat oil in a pan.
Add spices (cinnamon +cloves+cardomom+anise) & fry.
Stir for a while & then add basmati rice.
When some rice grains change to light brown, add stock
Bring to the boil, cover tightly and simmer until the rice is tender and the water has been absorbed.
Reduce the heat.
When rice is 3/4 cooked, add the prepared tuna.
Close the lid tightly.
When cooked remove from fire.
Garnish with coriander leaves & serve immediately.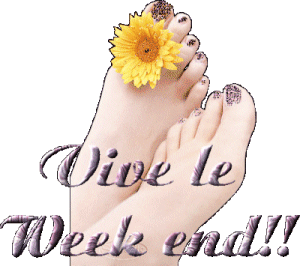 Golden Creeping Jenny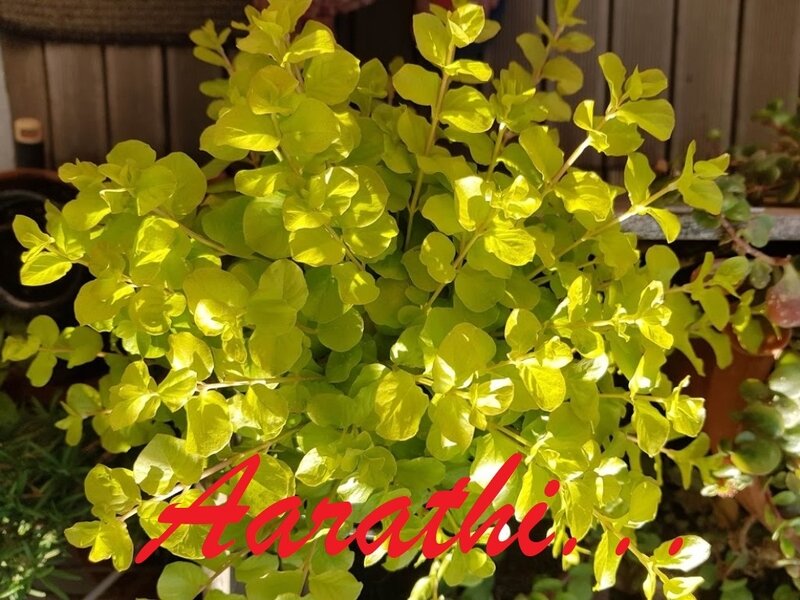 22 mai 2019
Ingredients
4 eggs
200g flour
100g sugar
120g butter
150g cream cheese
2 tsp baking powder
1 tsp vanilla essence
A pinch of salt
1 cup dried cranberry
A pinch of salt
Method
Preheat the oven to 180°C.
Cream together cream cheese, butter, sugar, vanilla essence& salt .
Add beaten eggs & mix well.
Sieve the flour & baking powder together.
Fold into the cake mixture & mix well.
Toss cranberry in flour & add to the batter.
Pour the batter into the greased cake pan.
Bake until a toothpick inserted into the middle of the cake comes out clean, about 30-35 mn.
Serve with tea.

20 mai 2019
Tomato Saaru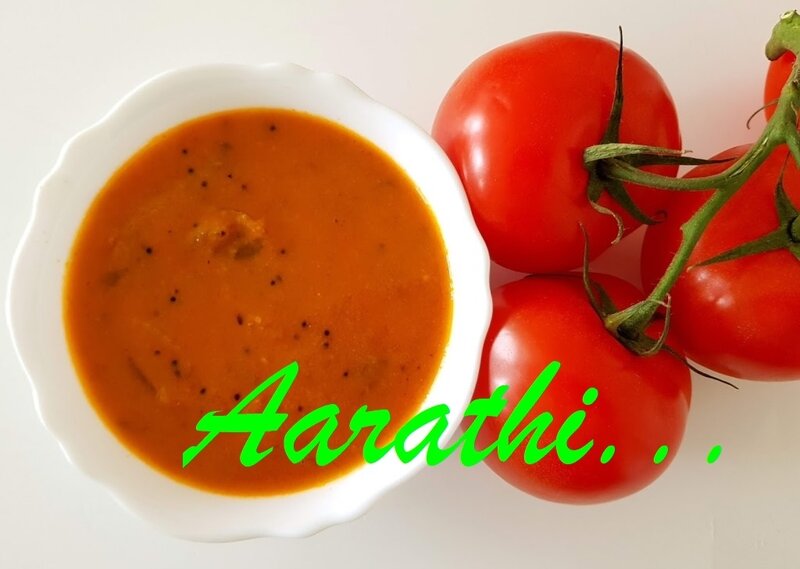 Ingredients
2 ripe tomatoes(chopped)
A small onion (chopped)
A piece of ginger(chopped)
2 garlic cloves (chopped)
1 cup freshly grated coconut
1 tsp coriander powder
1 tsp red chilli powder
1/2 tsp turmeric powder
***
Tamarind (berry size)
1 cup water
***
1 tsp mustard seeds
A pinch of asafoetida(optional)
Curry leaves
An onion (chopped)
1 greenchilli (half slit)
1/2 tsp cumin powder
1/2 tsp black pepper powder
Coriander leaves (optional)
Method
Soak tamarind in a cup of water & keep aside.
Blend the first 8 ingredients along with strained tamarind water.
***
Heat oil in pan & splutter mustard seeds.
Add asafoetida & curry leaves.
Then add onions along with some curry leaves & green chilli.
Then add blended tomato & mix well.
Cover & cook for a while.
Garnish with freshly groung pepper, cumin powder & chopped coriander leaves.
Serve with rice.



Courtesy @ Hebbar's Kitchen.
Petunias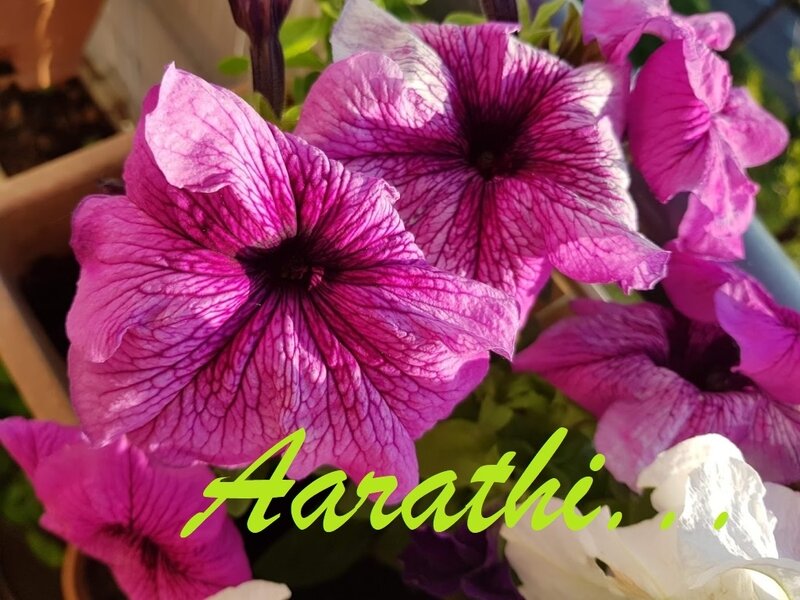 16 mai 2019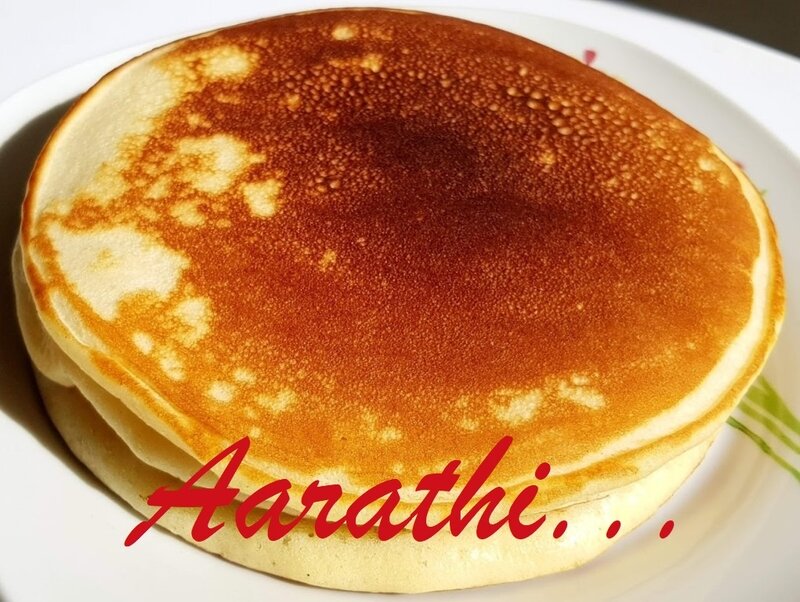 Ingredients
250g flour
2 eggs
50g cane sugar
1 tbsp melted butter
A pinch of salt
250ml skim milk
1/2 tsp baking soda
2 tsp baking powder
1/2 tsp vanilla essence
1/2 tsp cinnamon powder
Butter for frying
Method
Beat eggs with sugar & cinnamon powder.
Then stir in the rest of the ingredients.
Mix well & keep aside for 15mn. .
Heat a non stick pan & add a knob of butter.
When it's melted add a ladle of batter.
Flip & cook the other side.
Drizzle maple syrup / honey & serve ur loved ones.