17 août 2016
Gâteau Alexandra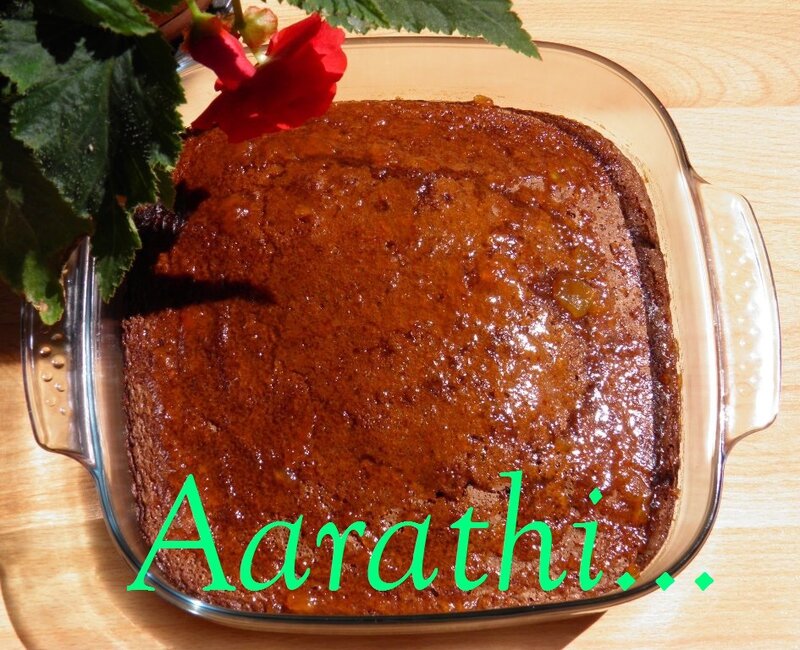 Ingredients
100g black chocolate
75g almond powder
80g corn flour
20g flour
75g butter
120g sugar
4 eggs
2 tbsp rum
2 tsp baking powder
Whole almonds (optional)
Apricot jam
Method
Preheat the oven to 180°C.
Break the chocolate bar & add 2 tbsp water.
Melt in microwave oven 2 mn.
Add chopped butter & mix well.
Add sugar to the chocolate mixture & mix well.
Add beaten eggs.
Sieve the both the flours and baking powder together and fold into the cake mixture.
Add almond powder & rum.
Pour the batter into the greased cake pan and place in the oven.
Top with whole almonds & bake for 30 mn .
Spread apricot jam & serve.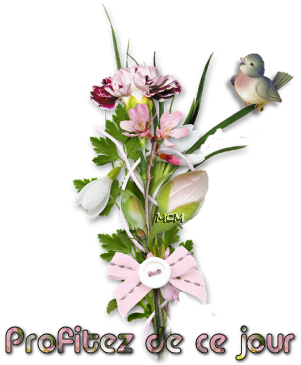 15 août 2016
Spicy Egg Pakoras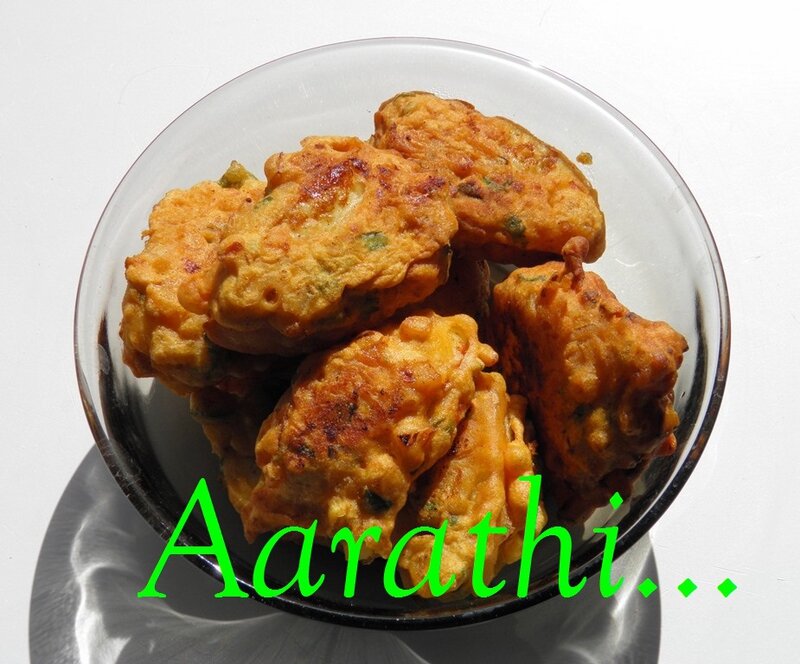 Ingredients
3 hard boiled eggs ( slice vertically to 4)
1 cup gram flour
1 tsp red chilli powder
1/4 tsp turmeric powder
1 tsp ginger chopped
An onion (chopped)
1 green chilli (chopped)
Few curry leaves (chopped)
Salt to taste
Oil for frying
Method
Slice the hard boiled eggs vertically (4) .
Mix all the other ingredients .
Add some water to get a thick batter.
***
Heat oil in a pan / deep fryer.
Dip an egg slice in the batter & deep fry .
Remove using a slotted spoon & drain on a kitchen paper.
Serve these spicy egg pakoras for tea.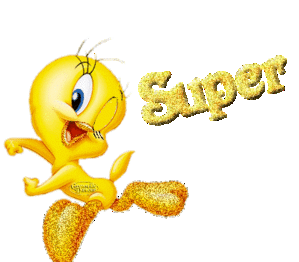 11 août 2016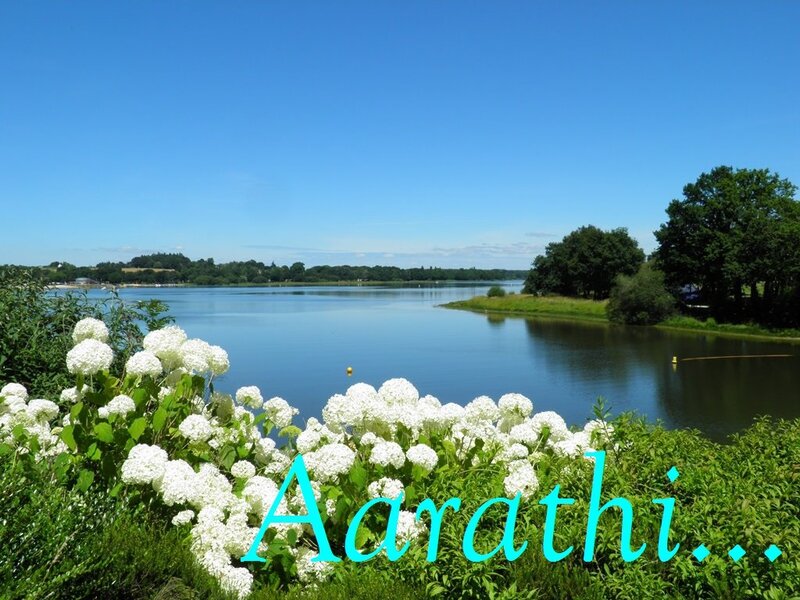 Hortensia is the symbolic plant of Brittany. In the 18 th centuary, French botanist Philibert Commerson accompanied Louis Antoine de Bougainville for scientific exploration & brought this plant from the Réuinon Islands ( l'île de Bourbon) . It's said that he named this plant to honour his friend Nicole -Reine Lepeautre (French astronomer & mathematician ) whose nick name was "Hortense ".
Ploërmel, a tranquil town in the Morbihan region is famous for it's hydrangea collections. Around 5500 hydrangeas are planted around the Lac du Duc , a natural lake fed by the river Yvel. From June @ Sept , the trails around this lake are studded with 550 varieties of hortensia.
08 août 2016
Spicy Spinach Cake



Ingredients
125 g yogurt
175 g flour
2 tbsp olive oil
2 tsp baking powder
4 eggs
1 tsp salt
1 tsp cumin seeds
1/2 cup ham ( finely sliced)
Few spinach leaves (finely sliced)
2 shallots (finely chopped)
1 green chilli (finely chopped)
Curry leaves (finely chopped)
Chopped walnuts / almonds / peanuts
Method
In a bowl beat eggs.
Sieve the flour and baking powder together and fold into the egg mixture.
Add yogurt , olive oil & mix well.
Stir in ham, spinach, shallots, chilli, nuts & curry leaves.
Pour the batter into the greased cake pan (rectangular).
Bake for 45 mn - Th 180°C.
Serve as a starter.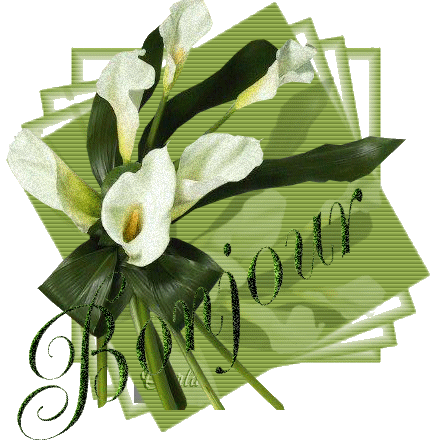 05 août 2016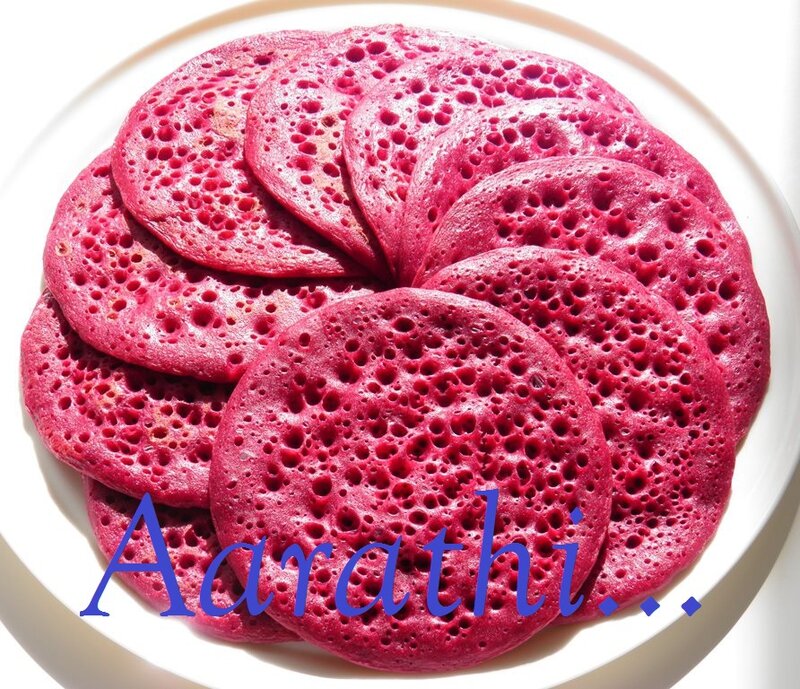 Ingredients
1 small beetroot
300g flour
2 eggs (beaten)
1tsp salt
250ml water
125ml luke warm milk
5g fresh yeast ( 1 tsp yeast granules)
Method
Dilute yeast in luke warm milk. Keep aside for 10mn.
Peel, chop & blend beetroot with some water.
Mix first four ingredients (without any lumps) in a bowl .
Add milk & stir again. Keep aside for half an hour.
Heat a nonstick pan / griddle with little oil.
Pour a spoon full of batter & wait till bubbles appear.
Flip & cook the other side.
Eat with the topping of your choice.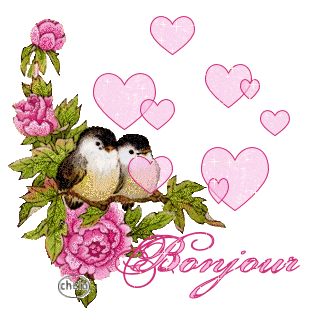 Movie : Rustom(2016)
Actors : Akshay Kumar & Ileana D'cruz
Song : Dekha Hazaro Dafaa by Arijit Singh & Palak Muchhal
03 août 2016

Ingredients
1 cups roasted rice flour
1 cup oats
1 cup grated coconut
1/2 tsp salt
200 ml luke warm water
Coconut for layering(optional)
Method
Blend oats in a mixer.
Mix it with riceflour in a bowl.
Dilute salt in luke warm water .
Pour some water & mix with fingers so that it look like bread crumbs.
Add the coconut & mix well & keep aside.
***
Boil some water in the bottom vessel of the Puttu maker.
Put 1tbsp coconut in the botom of the puttu mould.
Then fill it with rice + oats mix.
Layer coconut & rice+ oats mix alternatively.
Place the puttu mould on the vessel & cook for 10 mn.
Serve with black Channa dal curry / Stew.

01 août 2016
Masaledar Paratha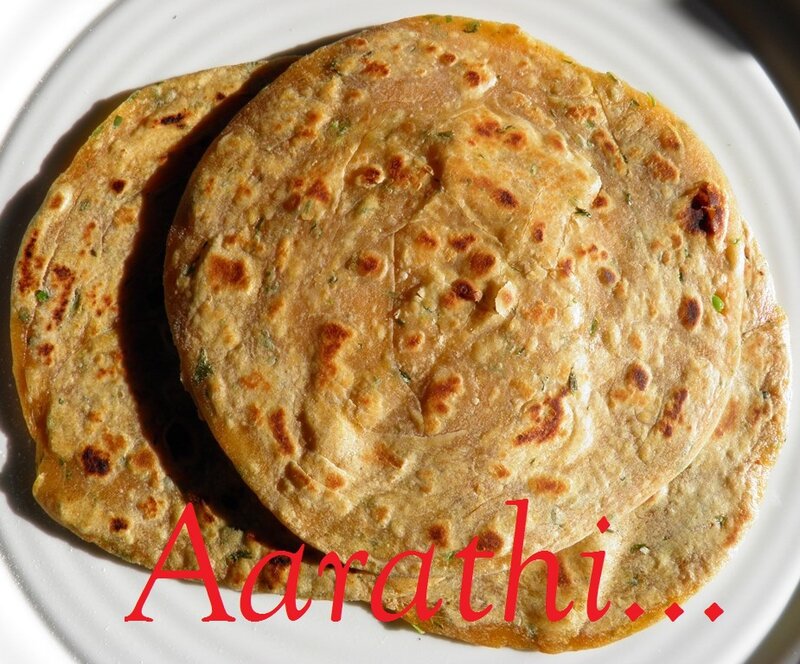 Ingredients
500g flour
1 tsp red chilli powder
1/2 tsp turmeric powder
1/2 tsp cumin powder
2 garlic cloves ( paste)
2 tbsp melted ghee
1 tsp salt
50 ml milk
150 ml water
Chopped coriander leaves
Oil /ghee for frying
Method
Mix first seven ingredients.
Add water little by little to get a stiff dough.
Knead well & then add chopped coriander leaves.
Cover the bowl with a damp cloth & keep aside for an hour.
Spray some more flour & knead it again.
Make evenly sized balls (7).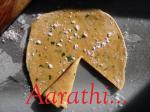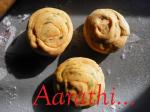 Take a lemon sized ball & flatten it using a roller.
Spread some oil/ghee on the top & dust some flour.
With a sharp knife, cut & roll as in the photo.
Then press the pointed portion inside the roll & make flattened balls.
Repeat the same with other dough balls.
Keep aside for 25 mn.
Roll out into parathas.(Roll only one side & don't use flour)
***
Heat a non stick pan & just smear some oil.
Cook the roll out paratha.
When it turns brown, flip & cook the otherside.
Just fold horizontally & vertically with the spatule to separate the layers.
Serve hot with Veg / Non Veg curry.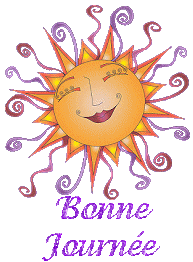 Movie : Aa Gale Lag Jaa (1973)
Actors : Shashi Kapoor & Sharmila Tagore
Song : Tera Mujhse Hai Pehle Ka Naata Koi by Kishore Kumar