Palais Carnolès - Menton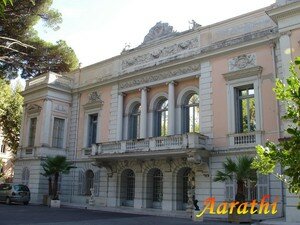 Menton is a pleasant town situated in the French- Italian border.
This town is famous for it's "Citrus Festival" which is hosted every year in February.
There is a collection of citrus trees in the orchard of Palais Carnolès.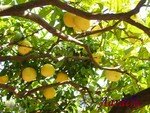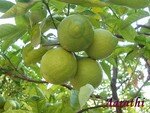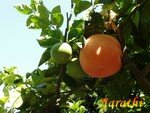 Jardin du Palais Carnolès présentent une collection originale de kumquats, pamplemoussiers, cédratiers, mandariniers, clémentiniers et bigaradiers.