French Pancakes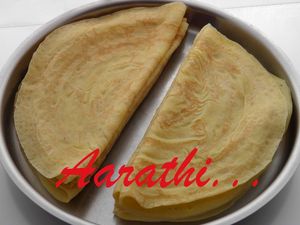 Ingredients
250 g flour (Type 45)
75 g sugar
25 g melted butter
3 eggs
a pinch of salt
1/2 l milk
1 tsp vanilla essence
Method
Mix first five ingredients (without any lumps) in a bowl .
Add milk & stir again. Keep aside for half an hour.
If the batter is thick, add some more milk.
Heat a nonstick pan / griddle with little oil.
Pour a spoon full of batter & spread it. (in a circular way)
Cook on both sides .
Eat with the topping of ur choice.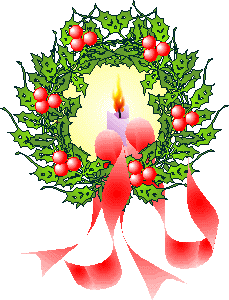 On Feb 2nd, French celebrates la Chandeleur / Candelmas ( Feast of Candles). On this day they prepare pancakes - crêpes. So It's also called pancake day. According to the tradition , take a coin in the left hand while flipping the pancake in the air. If the pancake lands back in the pan , there's good luck for the flipper in the coming year. So get ready to prepare pancakes :)
Pancake Song
Mix a pancake
Stir a pancake
Pop it in the pan
Fry the pancake
Toss the pancake
Catch it if you can