Amristsari Fish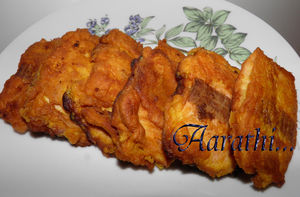 Ingredients
10 sliced salmon fillets
1 tbsp red chilli powder
1 tsp turmeric powder
Salt to taste
***
4 tbsp gram flour
2 tbsp curd
An egg
1 tsp ajwain(ayamodakam)
1 tsp ginger paste
1 tsp garlic paste
Chopped curry leaves(optional)
Salt to taste
Oil for frying
Method
Wash, slice & blot dry the fish filets with a kitchen paper.
Prepare marinade - chilli powder + turmeric powder + salt.
Marinate for 2 hours in refrigerator.
In an another bowl mix the other ingredients & keep aside for an hour.
Heat oil in a frying pan.
Dip marinated filets in the batter & deep fry them.
Cook both sides until golden brown.
Remove using a slotted spoon & drain on a kitchen paper.
Serve this as a starter along with salad leaves.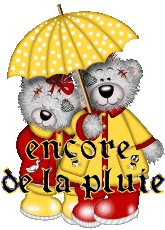 Amrisari Fish is a roadside snack of Punjab.