Rice Rotti
Ingredients
2 cups roasted rice powder
3 cups of water
1 tsp fennel seeds
1 tsp salt
1 cup dessicated coconut / freshly grated coconut
3 shallots

Method
Coarsely grind coconut, shallots & fennel seeds in a mini food processor.
Boil water . Add salt & blended mixture.
Then add rice powder & mix with a wooden spatule .
Remove from fire & close with a lid. Leave for 5 min.
Heat a greased non stick pan / tava.
Dip ur hand in cold water & take a lemon size ball of the dough.
Once again dip ur hand in cold water & flatten it.
In kerala, we flatten the dough on a banana leaf & then transfer it on a pan.
Smear some oil & cook the otherside.
Ur Pathiri is ready !
Repeat the same with other dough balls.
Serve hot with Veg / Non Veg curry.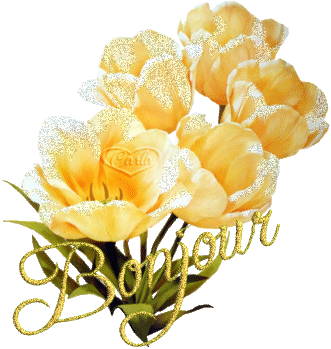 Pathiri's are the staple food of Malabar Muslims.
They serve this with beef / chicken dry curry.