Salmon & Cucumber Pinwheels




Ingredients
1 English Cucumber
1 packet Smoked Salmon
Cheese spread with roasted pepper (boursin)
Toothpicks
Method
Wash & slice cucumber with skin using mandoline / peeler.
Then slice smoked salmon in thin strips.
Top with cumcumber & salmon slices alternatively.
Spread a thin layer of cheese & rollup carefully.
Use a tooth pick to hold the rolled ingredients together.
If U are serving 3, use a skewers.
Individual wraps can be served as cocktail bites & the other as starter.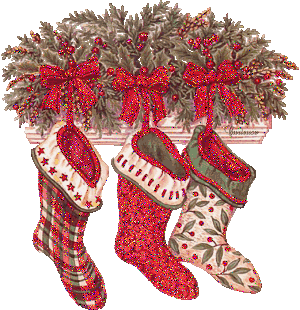 In France, an apéritif is a pre-dinner cocktail.
This is to stimulate the palate before dinner.