Coconut + Carrot Ladoo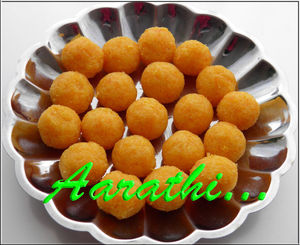 Ingredients
1 cup freshly grated coconut / dessicated coconut
1 cup grated carrot
1 cup sugar
100g Ricotta cheese
25g butter / ghee
1/2 tsp cardomom powder
Method
Heat ghee in a non stick pan.
Fry grated carrot for a while.
Keep on low fire & then add grated coconut along with sugar.
Then add whipped ricotta cheese.
Stir well so that the carrots + coconut are well mixed.
When it leaves the sides of pan , remove from fire .
Garnish with cardomom powder.
Mix well & let it cool.
Grease you palm & make small balls.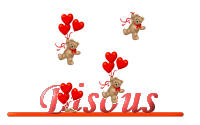 HAPPY NAVARATRI