Socca


Ingredients
250g gram flour
2 eggs (beaten)
1tsp salt
3 tbsp olive oil
2 shallots finely chopped
A piece of ginger(chopped)
1 green chilli( chopped)
2 cups of water
Chopped curry leaves
Method
Mix first four ingredients (without any lumps) in a bowl .
Add sufficient water to get a thick pancake mixture.
Keep aside for half an hour.
Heat a nonstick pan / griddle with little oil.
Pour a spoon full of batter & cover with a lid.
Flip & cook the other side.
Serve hot !!!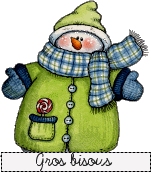 Socca is the pancake of Nice.
They just flavour with black pepper & salt.