Ingredients
6 veal shanks
2 tbsp musturd paste
***
2 onions (chopped)
5 carrots (cut in coins)
3 potatoes (cut in chunks)
2 tomatoes (chopped)
1 green chilli (half slit)
1 tsp salt
1/2 tsp turmeric powder
1 tsp kashmir chilli powder
A tsp tomato puree
10 cl white wine (optional)
Coriander leaves
2 cloves + A pices of cinnamon+ 2 petals anise+ cardomom
Method
Marinate veal shanks with musturd paste & keep aside.
Heat oil in a pan & fry the marinated veal shanks till golden brown.
Drain on a paper & keep aside.
***
Warm the oil in a skillet & fry spices.
Then add chopped onions & fry till light golden brown.
Add the chopped carrots + tomatoes along with chilli powder & turmeric powder.
Fry for a while & then add fried veal shanks;
Add white wine & tomato puree.
When reduced, add two cups of water.
Cover & cook, stirring from time to time.
When half cooked add chopped potatoes.
Cover & cook again.
When the potatoes are cooked , remove from fire.
Garnish with coriander leaves & serve with rice/ bread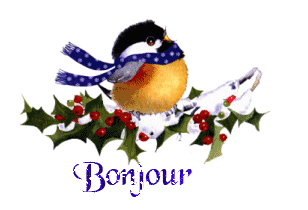 This is an Italian dish.
Italians avoid chillies & spices
Instead of coriander they use parsely.