Pal Payasam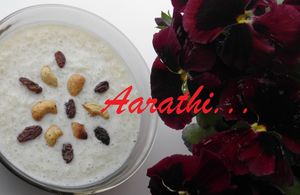 Ingredients
1 cup water
2 cups milk
2 cloves
1 tbsp sugar
1 cup brocken white rice grains(washed & drained)
1/2 tin sweetened condensed milk
A pinch of salt
1/4 tsp cardomom powder
1 tbsp ghee
Raisins & Cashews
Method
Cook rice with first four ingredients.
When ccoked, add condensed milk & stir well.
Add a pinch of salt,cardomom powder & remove from fire.
Heat ghee in a pan & fry raisins & cahews
Decorate the payasam & serve .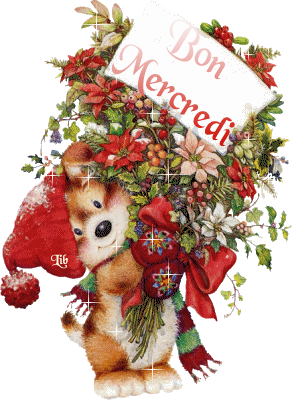 Hindus prepare this for all the auspicious moments & festivals.