Aranitas



Ingredients
A green plantain
3 cloves of garlic(chopped)
An onion(chopped)
A green chilli(chopped)
1/2 tsp red chilli powder
1 tsp cumin seeds
Salt to taste
Curry leaves / coriander leaves (chopped)
An egg(optional)
Oil for frying
Method
Peel & grate the plantain using a medium hole grater;
Mix all the other ingredients & & keep aside for some time.
Heat oil in a frying pan.
Pour 1 tbsp full of the batter.
Cook both sides of the aranitas until golden brown.
Remove using a slotted spoon & drain on a kitchen paper.
Serve hot with tea or as a starter.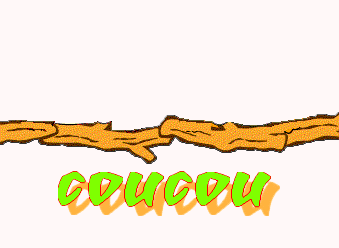 This is a Puerto Rican Snack.
In Spanish "Arañitas" means little Spiders.