Rieska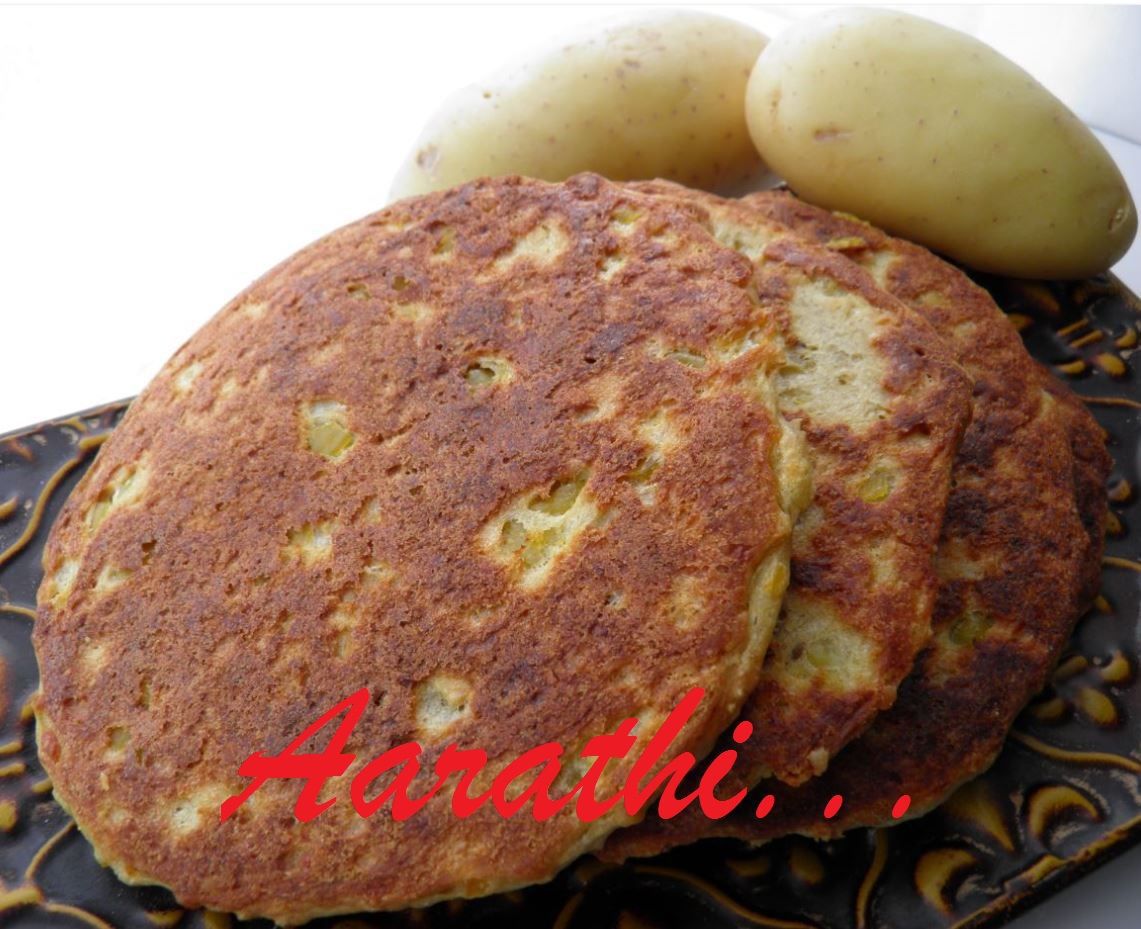 Ingredients
4 potatoes (mashed)
100g whole wheat flour
2 tbsp oats
An egg
40g melted butter
Salt to taste
***
1 green chilli (chopped)
2 shallots (chopped)
Chopped curry leaves
1 tsp cumin seds
Method
Boil the quartered potatoes in salted water until tender (20 mn).
Drain & let it cool.
Peel , mash it & keep aside.
Mix all the ingredients with the wooden spoon.
Cover the bowl with a cloth & leave faside for an hour.
Make 6 orange sized dough balls.
Preheat oven to 200°C .
Prepare the baking tray with aluminium foil .
Roll out dough balls & place on the tray.
Prick with a fork all over the bread.
Bake for 20 mn until the breads are brown.
Serve with Veg / Non Veg Curry.