Potato Pulao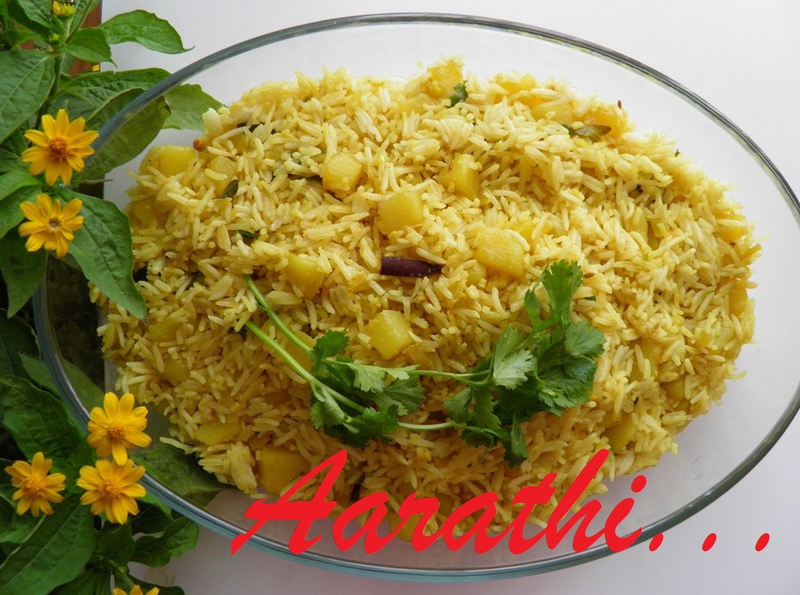 Ingredients
4 cups Basmati rice
6 cups water
1 tbsp ghee + 1 tbsp vegetable oil
cinnamon stick + 2 cloves+2 cardomom pods + 1 star anise
1 tsp fennel seeds
2 potatoes (cubed)
1 tsp red chilli powder
1/2 tsp turmeric powder
Salt to taste
Coriander leaves
Garam masala
Method
Boil water with salt & keep aside.
Wash, peel & cut potatoes ito small cubes.
Heat oil & ghee in a pan.
Add spices (cinnamon +cloves+cardomom+anise) & fry.
Then add potato cubes & fry for a while.
Add chilli & turmeric powder along with fennel seeds .
Stir for a while & then add basmati rice.
When some rice grains change to light brown, add boiled water.
Bring to the boil, cover tightly and simmer until the rice is tender and the water has been absorbed.
Reduce the heat. When rice is 3/4 cooked remove from fire . Close the lid tightly .
Stir occassionaly with a wooden spatule.
When cooked remove from fire.
Garnish with garam masala & coriander leaves.
Serve hot with Raita & Chutney.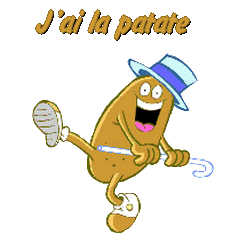 Aaloo Kichdi is prepared for Navaratri Pooja.