Tiramisu


Ingredients
10 Savoiardi biscuits (ladyfinger)
Half cup expresso coffee
Half cup orange liquor (optional)
250g mascarpone (room temperature)
80g sugar
3 eggs(separated)
1 tsp vanilla essence
Cocoa powder
Method
Whisk mascarpone with an electric beater.
Beat egg yolks with sugar.
Add whisked mascarpone to the beaten egg yolks & mix well.
Beat eggwhites until stiff & add to the mascarpone.
Add vanilla essence, stir & keep in the refrigerator for 20mn.
Arrange the biscuits at the bottom of the serving cups.
Drizzle coffee & liquor over it.
Cover the biscuits with the mascarpone mixture & dust with cocao powder.
Cover the filling with biscuits soaked in coffee.
Spoon the remaining mascarpone over it.
Cover the tiramisu with plastic wrap and place in the fridge for 12 hours.
Take a paper, design a heart & cut it out.
Place it in the middle of the serving cup & dust cocoa powder.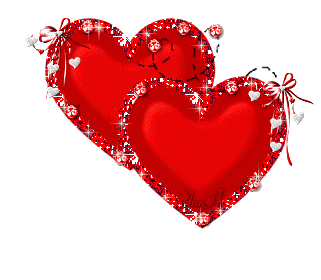 Tiramisu / Tuscan Trifle is the popular dessert of Italy.
The translation of "Tiramisu" is "Lift me Up" / "Tire-moi en Haut".
Happy Valentine's Day !