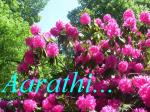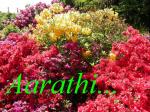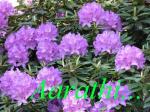 Parc Florale De Paris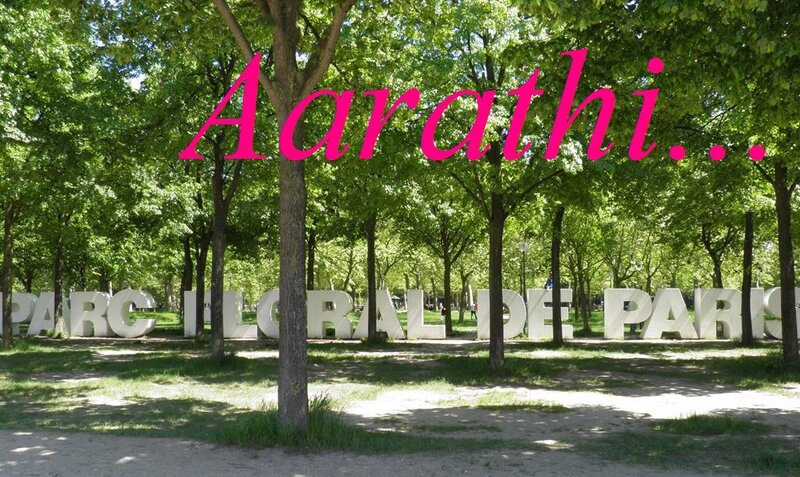 The Parc Florale De Paris is in the Bois De Vincennes.
This Botanical Garden is situated in the XII eme arrondisement of Paris.
There is a vast collection of Tulips, Rhododendrons, Azalees, Camelia, Peony, Dahlia & Iris. Different varieties of Peonies are given by the Japanese.