Blue Berry Muffins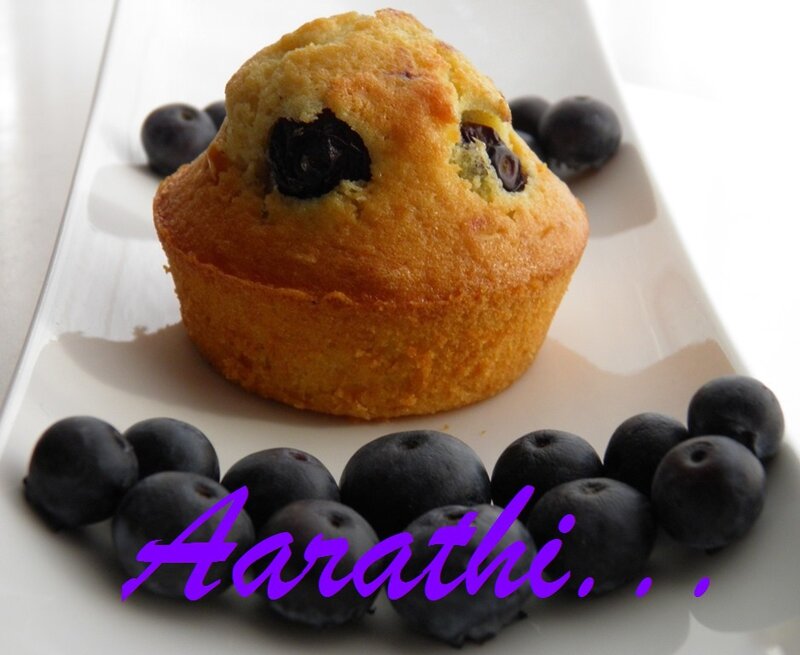 Ingredients (12 muffins)
250g flour
125g butter
100g sugar
A pnich of salt
3 eggs
1 tsp baking powder
Blue berries (48)
Method
Preheat oven to 180°C.
In a bowl beat eggs.
Cream together the butter, sugar & salt .
Add beaten egg & mix well.
Sieve the flour and baking powder together and fold into the cake mixture.
Pour the batter into the greased 12 hole muffin tray.
Decorate with blue berries (4 in each hole) .
Bake for 15- 20mn until risen & golden-brown.