Butternut Muffins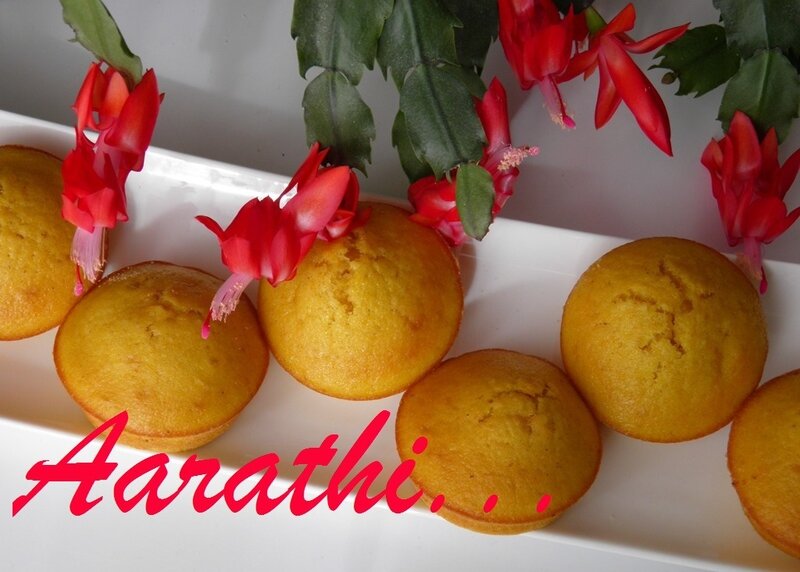 Ingredients (12)
200g mashed butternut
80g butter
120g cane sugar
50g dessicated coconut
250g flour
2 eggs(beaten)
2 tsp baking powder
A pinch of salt
100 ml luke warm milk
1/4 tsp nutmeg powder
2 tbsp chocolate chips (optional)
Method
Preheat the oven to 180°C.
Peel,scoop the seeds & steam cook butternut cubes for 20 mn.
Mash it & mix with milk.
Cream together the butter, sugar & salt.
Add beaten eggs.
Sieve the flour and baking powder together and fold into the cake mixture.
Add mashed butternut, nutmeg powder & chocolate chips.
Mix well & pour the batter into the greased 12 hole muffin tray.
Bake for 15- 20 mn until risen.
Serve for evening tea.