Banatages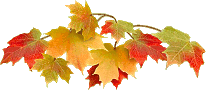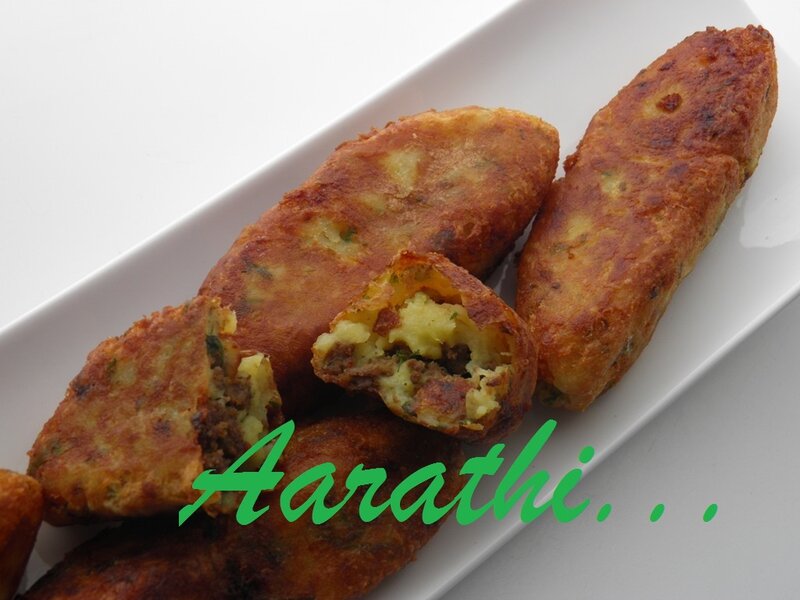 Ingredients
500g potatoes(cooked & mashed)
1 tsp cumin seeds
Chopped curry leaves
Salt to taste
***
2 eggs (beaten)
Flour
Oil for frying
Filling
200g minced meat
An onion (chopped)
A green chilli (chopped)
1 tsp tomato pureee
1 tbsp ginger+garlic paste
1/2 tsp chilli powder
1/4 tsp turmeric powder
2 tbsp olive oil
Coriander leaves
Salt to taste
Method
Fry onions till light golden brown.
Then add ginger- garlic paste & chilli powder.
Then minced meat along with tomato puree.
Add some water & cook for 10 min.
Garnish with coriander leaves & keep aside.
***
Cook , peel & mash potatoes.
Add salt,cumin seeds & chopped curry leaves.
Mix well & make lemon sized balls.
***
Grease both your hands with oil.
Take a lemon sized potato ball on ur left palm.
Dip ur right hand in oil & flatten potato dough into disc.
Keep the filling in the middle, seal & roll in the shape of cotton pods.
Dip it in beaten egg, roll in flour & keep aside.
Repeat the process with other potato balls.
Heat oil in a pan & deep fry the prepared banatages.
Remove using a slotted spoon & drain on a kitchen paper.
Serve these spicy snacks with tea / as a starter.