Beetroot Pulav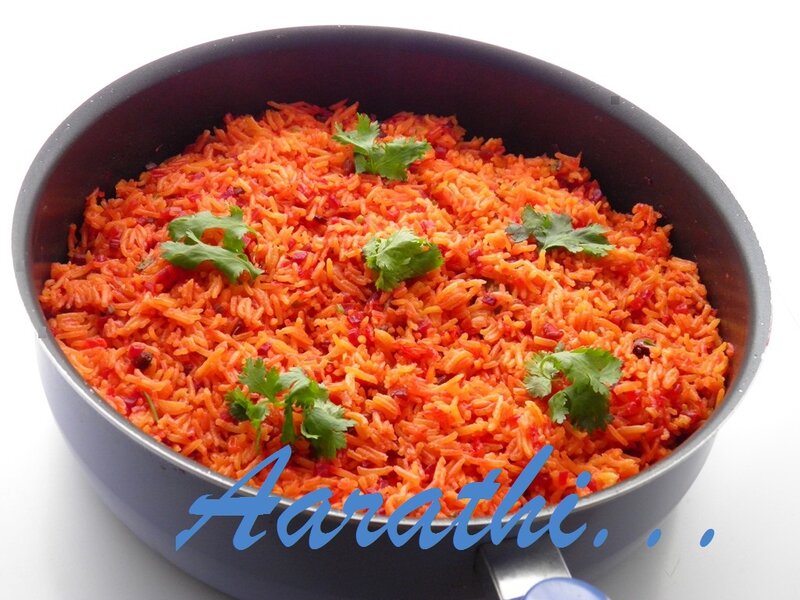 Ingredients
1 tbsp oil +1 tbsp ghee
1 Cinnamon stick
2 cloves
3 onions finely sliced
2 garlic cloves (chopped)
A piece of ginger (chopped)
2 green chillies (half slit)
A beetroot (chopped)
Chopped coriander leaves
Garam masala
Salt to taste
***
3 cups of cooked Basmati rice
Method
Heat the oil/ ghee in a frying pan.
Fry spices for a while & then add sliced onions.
Then add garlic+ginger paste along with green chilli & chopped beet.
Add water, cover & cook for a while.
Then add cooked basmatii rice & toss gentlywith a wooden spatule.
Garnish with coriander leaves & garam masala.
Serve hot with Raita & Chutney.