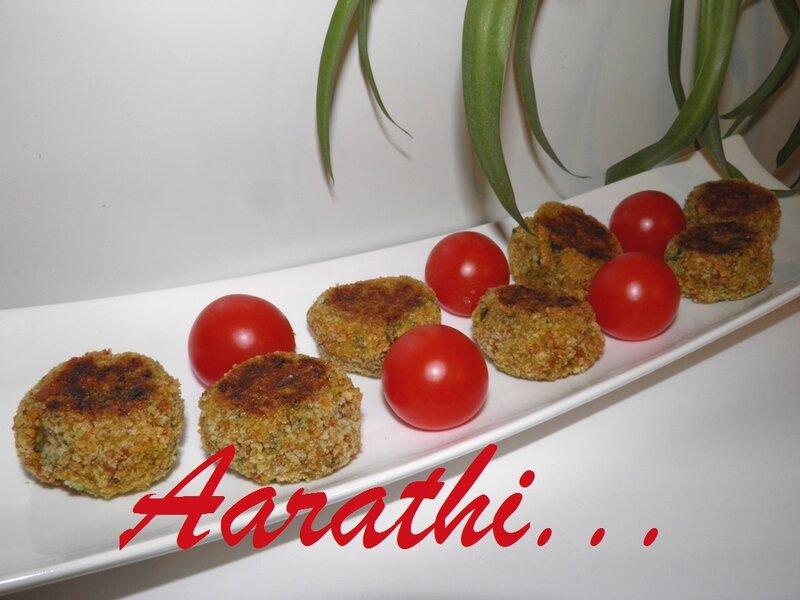 Ingredients
3 medium size potatoes (Quartered)
5 button mushrooms (choped)
2 carrots(chopped)
2 onions (thinly sliced)
2 green chillies (chopped)
A piece of ginger (chopped)
Freshly ground pepper
Chopped coriander leaves
***
2 egg whites (beaten)
Bread crumbs
Spray Oil
Method
Boil the quartered potatoes in salted water until tender (20 mn).
Drain & let it cool.
Peel, mash it & keep aside.
Use a chopper for carrots, chilli & ginger.
****
Heat oil in a pan & fry onions to light golden brown.
Add chopped ginger+carrot + chilli +mushrooms along with salt.
Cover & cook for a while.
When cooked add mashed potatoes & mix well.
Garnish with freshly ground black peeper & coriander leaves.
Set aside to cool.
***
Make lemon sized balls using the prepared potato.
Dip each balls in eggwhites & then roll in bread crumbs. (shake off excess).
Heat oven to 180°C.
Arrange the breaded balls on a greased oven tray & bake for 25 mn.
Serve these spicy poatato balls as a starter with a dipping sauce.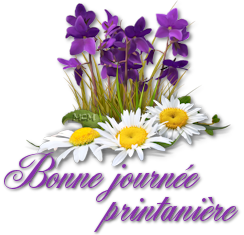 Thanks @ Susanna for this recipe.