Financiers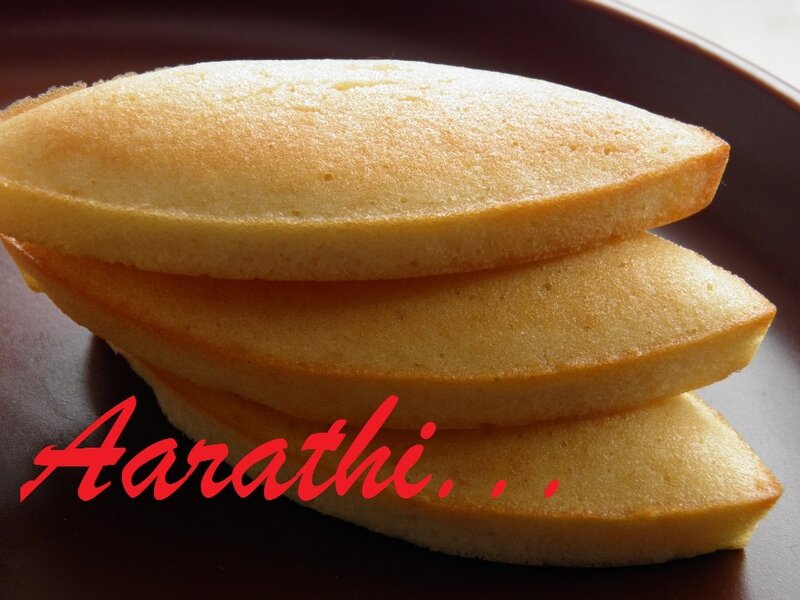 Ingredients (9)
90g egg white (3 eggs)
90g icing sugar
60g almond powder
30g flour
60g butter (melted)
1 tsp vanilla essence
A pinch of salt
Method
Preheat oven to 170°C.
Mix almond powder with melted butter.
Then add flour, vanilla essence & a pinch of salt.
Beat egg whites with icing sugar & add to the prepared cake dough.
Pour the batter into the greased 9 hole silicon baking mould.
Bake for 15mn until risen & light golden-brown.