Lion's Mound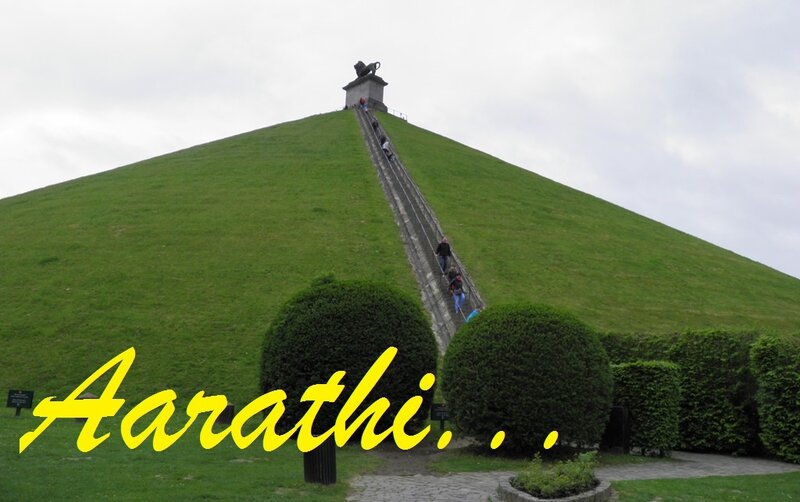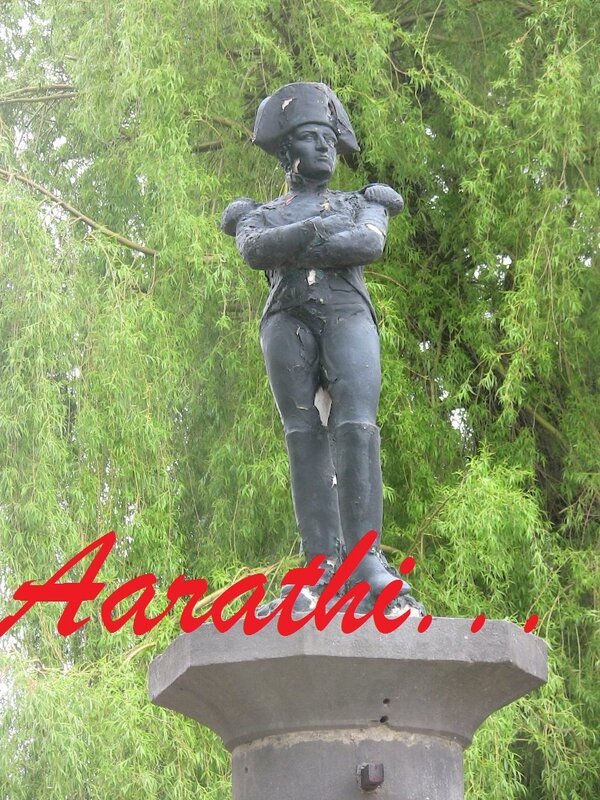 The Battle of Waterloo took place on June 18th 1815 at Braine -l'Alleud ,15km south of Brussels. The troops from Britain, Holland & Prussia fought against French troops for 10 hours. At last French Emperor Napoleon was defeated by the mulltinational forces & was exiled to St Helena.
The Lion's Mound was built on the battle ground to commemerate the event. The Lion's hillock is an artificial hill topped with a huge lion facing France. In 1820, King William I of Netherlands commissioned Royal architect Charles Vander Straeten to design the monument; It was completed in 1826. Visitors must take 226steps to reach the Lion sculpted by Jean- François-Van- Geel.
Today is the 200th anniversary of Battle of Waterloo.