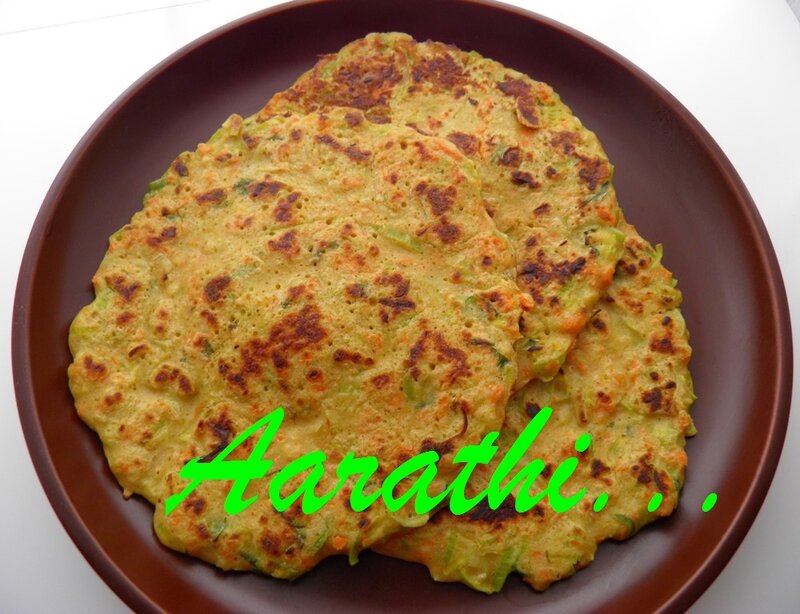 Ingredients
300g gram flour
100g flour
125g curd
1/2tsp red chilli powder
1/4 tsp turmeric powder
2 tsp coriander powder
1 tsp Ajwain( carom seeds)
Salt to taste
Half cup water
***
2 scallions (chopped)
2 carrots (chopped)
Few fenugreek leaves (chopped)
A green chilli (chopped)
2 cloves of garlic + & piece of ginger (chopped)
Few curry leaves (chopped)
Few coriander leaves (chopped)
Oil for frying
Method
Mix all the other ingredients in a bowl.
Add some water to get a semi -thick dough.
Cover & keep aside for an hour.
Heat a nonstick pan / griddle with little oil.
Pour a ladle full of batter & spread it.
Smear some oil, flip & cook the other side.
Repeat the process with the remaining batter.
Serve with curry of ur choice.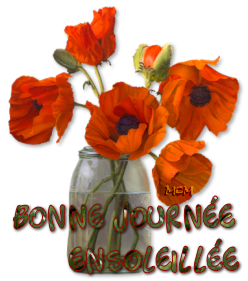 "Besan Ka Cheela" is popularly called "Vegetarian's Omlette".