British Currant Scones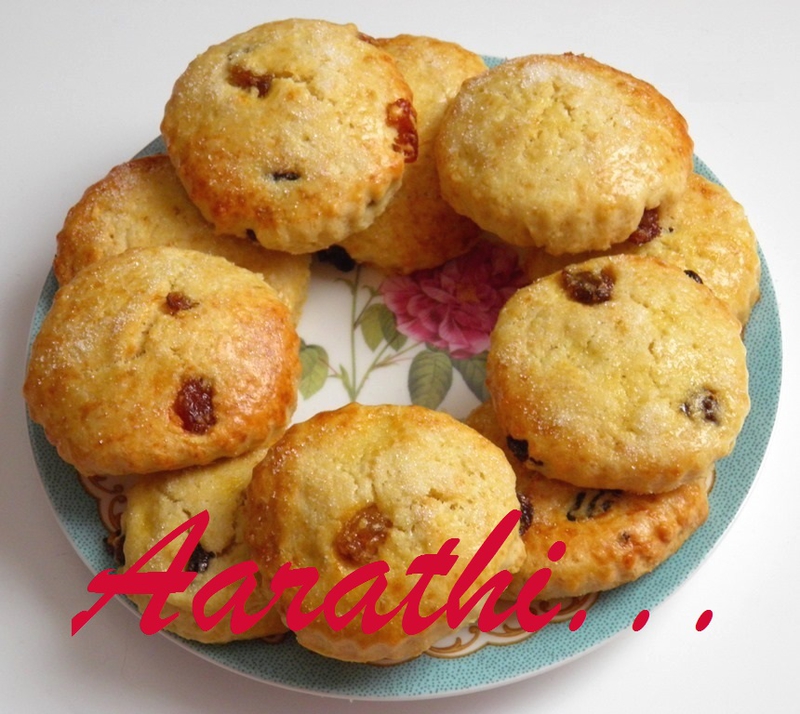 Ingredients (15 scones)
250g flour
A pinch of salt
30 g butter (cut in cubes)
***
An egg
40g sugar
125 g thick cream
75 g black currants
1/2 tsp vanilla essece
For glaze
1 egg yolk
1 tbsp milk
Method
Preheat oven to 180°.
Mix flour with salt & baking powder.
Add butter cubes & rub with fingers to get crumbs.
Beat an egg with sugar & cream .
Mix all the other ingredients & knead for 10mn
Cover & keep the dough aside for an hour.
Flatten with a roller & cut out into 5cm thick discs .
Arrange them on a greased baking tray with enough space between them.
Allow them to rise for half an hour.
Beat an egg yolk in a tbsp milk & brush the tops.
Sprinkle sugar & bake for 15-20mn.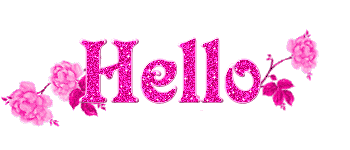 Bristish serve them with Raspberry jam & Cream.