Ammini Kozhukatta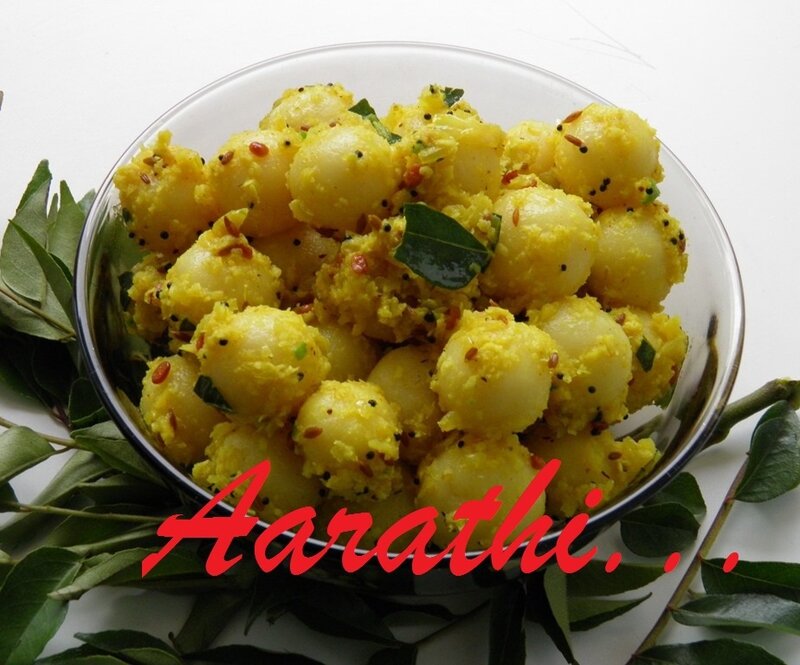 Ingredients
2 cups rice powder
11/2 water
50g ghee / butter
Salt to taste
*To grind*
4 shallots (chopped)
1 cup freshly grated coconut / dessicated coconut
1 tsp cumin seeds
1 green chilli
Few curry leaves
1/2 tsp chilli powder
1/4 tsp turmeric powder
A pinch of hing
**To temper**
1 tsp mustard seeds
1 tsp urad dal seeds
1dried red chilli
Curry leaves
Oil (coconut oil)
Method
Boil water & add rice powder.
Then add salt & chopped butter.
Mix well with a wooden spatule & remove from fire .
Set aside to cool.
Make berry sized balls & steam cook for 10-15mn.
***
Coarsely grind coconut with other ingredients & keep aside.
Heat oil in a pan. Splutter musturd seeds.
Add urad dal seeds & when it turns light brown add curry leaves ,red chilli & hing.
Add the coconut mixture with some water & salt.
Cover & cook for a few minuites.
Stir in cooked rice balls & stir fry for 3mn.
Garnish with curry leaves & cumin powder.