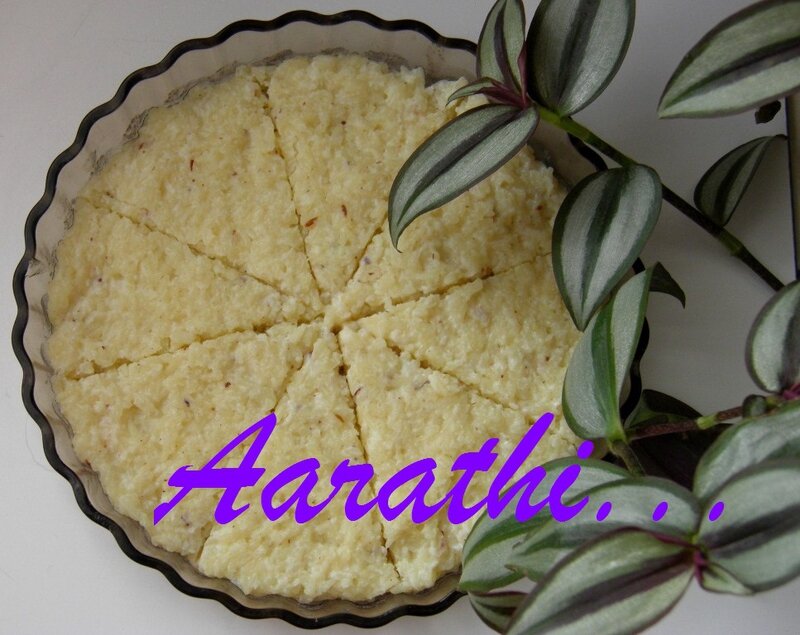 Ingredients
1cup biriyani rice( jeerakasala)
1 cup water + 2 cups coconut milk
2 cloves + A piece of cinnamon
1 cup sugar
***
3cups thick coconut milk
A pinch of salt
1 cup freshly grated coconut
1/2 tsp cumin seeds
1 tbsp ghee
1/2 tsp cardomom powder
Method
Boil water with spices, salt & sugar .
When aroma of the spices rises add rice & coconut milk.
Bring to the boil, cover tightly and simmer until the rice is tender and the water has been absorbed.
Add the rest of the coconut milk little by little.
When rice is 3/4 cooked , add grated coconut & cumin seeds.
Stir occassionaly with a wooden spatule.
When the mixture leaves the sides of the pan, remove from fire.
Add cardomom powder & mix well with a wooden spatule.
Pat it onto a greased dish & cut into desired shapes.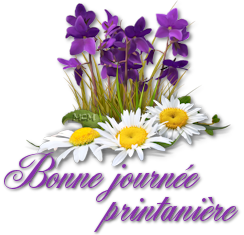 Vishu- Katta is served for Bkfst on the Vishu day in Trichur (Central Kerala).