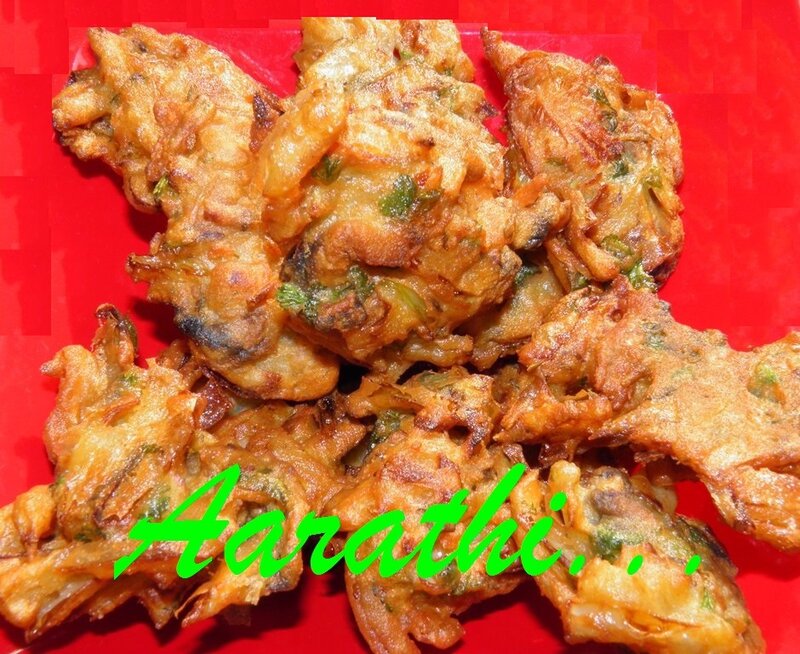 Ingredients
200g fresh button mushroom ( champignons de Paris)
2 garlic cloves(chopped)
A green chilli (chopped)
A pinch of salt
Few Curry leaves (chopped)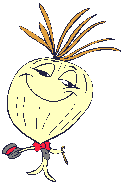 4 finely sliced onions
1 tsp chilli powder
An egg
1 tsp chopped ginger
1 tsp salt
1 cup gram flour
2 tbsp rice flour
Curry leaves / coriander leaves ( chopped)
Oil for frying
Method
Wash & slice button mushrooms.
Heat oil in a pan & fry mushrooms with salt, garlic & green chilli.(3mn)
Keep aside to cool.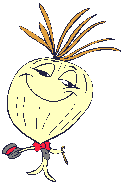 Meanwhile mix the other ingredients & keep aside for some time.
Then add fried mushrooms & mix well.
If the batter is thick add some water.
Heat oil in a frying pan.
Pour 1 tbsp full of the batter.
U can prepare 4/5 vada's at the same time .
Cook both sides of the vada until golden brown.
Remove using a slotted spoon & drain on a kitchen paper.
Serve hot with tea.