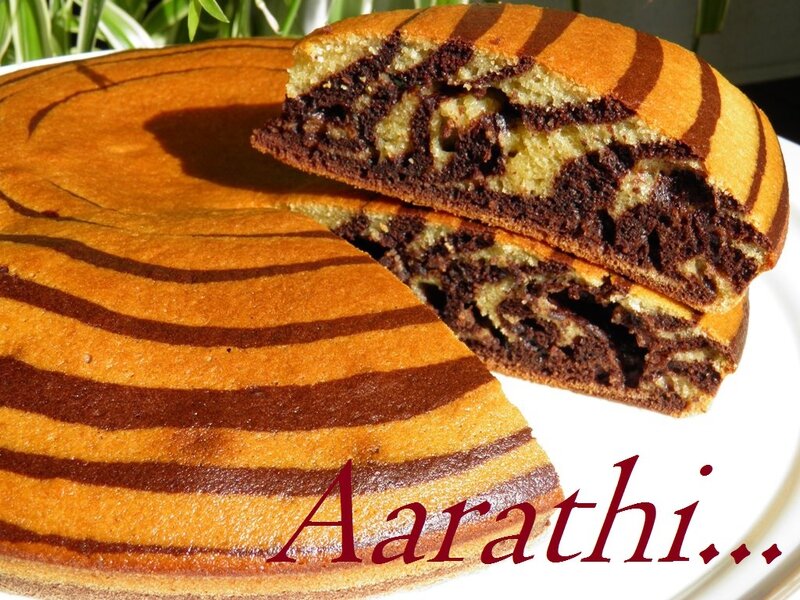 Ingredients
250g ricotta cheese
25og flour
250g sugar
5 eggs
2 tsp baking powder
1 tsp vanilla essence
20 cl milk (adjust)
**
25g dark chocolate powder
1/2 tsp cinnamon powder
Method
In a bowl mix ricotta cheese with sugar.
Add beaten eggs to the ricotta mix.
Sieve the flour and baking powder together and fold into the cake mixture.
If the batter is thick add some milk .
Take half of the prepared cake mixture in a bowl & mix it with dark chocolate powder.
Add cinnamon powder to the chocolate mixture & vanilla essence to the other.
Grease the cake tin .
Pour 2 tbsp of the vanilla batter in the middle.
Then pour 2 tbsp of the chocolate batter in the middle.
Repeat the same with remaining batter
Bake for 30-35 mn, Th 180°C.
Serve with tea.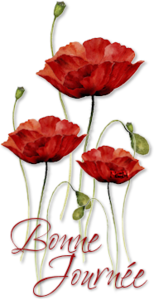 Thanks @ Galbani !!