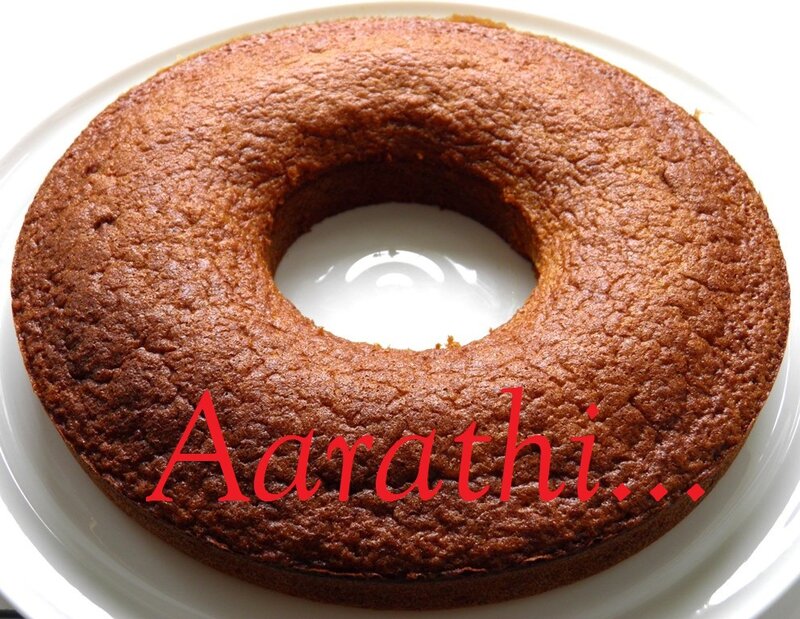 Ingredients
4 carrots (peel & grated)
4 eggs
200 g flour
200g sugar
200g butter (melted)
1 tbsp liquid caramel / honey
1/2 tsp cinnamon powder
1 tsp baking powder
A pinch of salt
* Chocolate icing *
200g dark chocolate
2 bsp melted butter
2 tbsp icing sugar
Method
Preheat the oven to 180°C.
Wash, peel & grate carrots.
Mix it with sugar , melted butter & cinnamon powder.
Sieve the flour and baking powder together and fold into the blended mixture.
Add beaten eggs & a pinch of salt.
Mix well & pour the batter into the greased cake tin.
Bake until a toothpick inserted into the middle of the cake comes out clean.(35mn)
Decorate as per ur choice - chocolate icing / dusting icing sugar .
* Chocolate icing *
Melt chocolate along with butter.
Mix it with icing sugar .
Spread the prepared ganache evenly over the cake & serve.