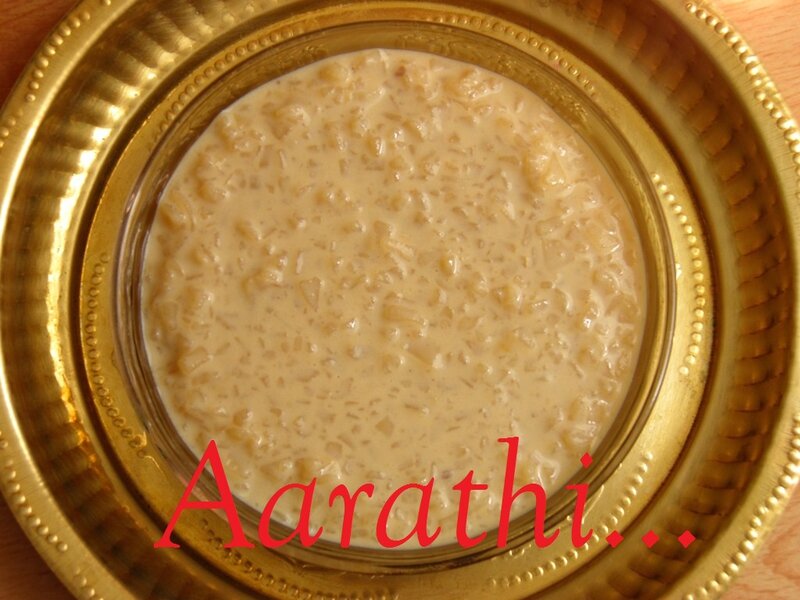 Ingredients
125g Rice Ada (Nirapara)
2 cloves
3 cups of milk
1/2 tin condensed milk(200g)
A pinch of salt
2 tbsp jack fruit fudge (chakka varattiyathu)
1/4 tsp cardomom powder
Raisins & Cashews
Method
Soak rice ada in warm water for 20 mn.
Drain & keep aside.
Gently heat milk with cloves & jack fruit fudge .
When it boils add soaked ada.
Gently heat to get a thick consistency.
When cooked, remove from fire.
Add condensed milk & stir.
Add a pinch of salt,cardomom powder.