Akki Rotti with Spinach & Carrot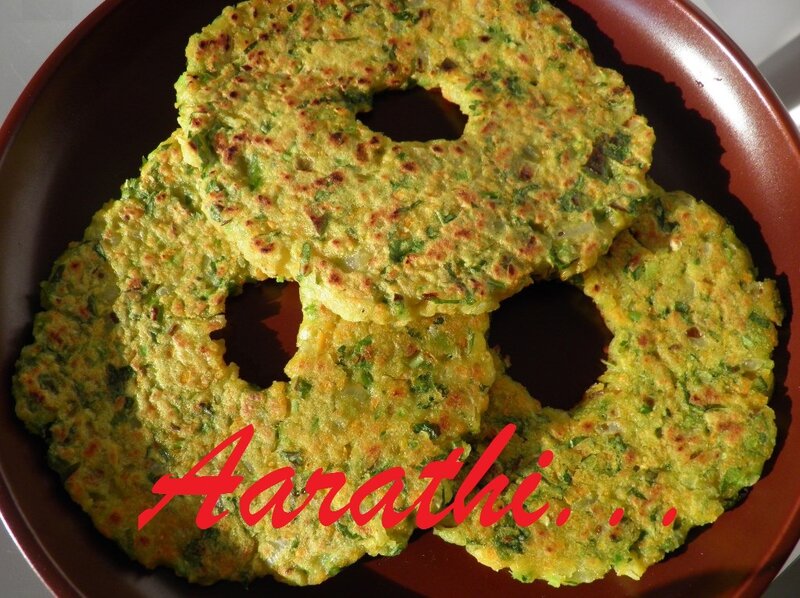 Ingredients
3 tbsp freshly grated coconut /dessicated coconut
2 shallots finely chopped
1 tsp cumin seeds
A green chilli
***
2 cups rice powder
1 cup chopped spinach leaves (palak)
A carrot (grated)
1 tsp salt
Chopped coriander leaves
1 1/2 cup warm water
Method
Coarsely grind first four ingredients & add to the rice powder.
Mix it with, scarped carrot , chopped palak leaves & coriander leaves.
Add water to get a thick dough .
Cover & keep aside for an hour.
Make lemon sized balls.
Take a dough ball & pat it into thick rotti on a greased (banana leaf / aluminium ).
Make a hole in the middle.
Heat a non stick pan & cook the rotti.
Flip & cook the other side.
Repeat the process with other dough balls.
Serve with Veg/Non veg Curry.