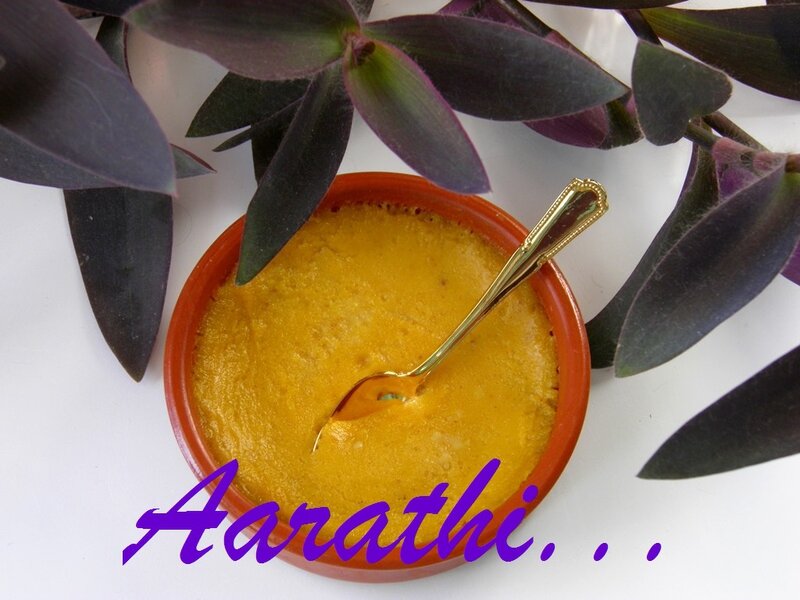 Ingredients
150 ml sweetened condensed milk
200 ml coconut milk
1 cup pumpkin (cooked & mashed)
1 tbsp sugar
2 eggs + 2 egg yolks
1/2 tsp nutmeg powder
*For caramel*
3 jagerry cubes
20g butter
1/2 tsp cardomom powder
Method
Gently heat jaggery & water to make a thick syrup.
Strain it & heat again.
When it becomes thick, remove from fire.
Pour 1tbsp of jagerry syrup at the bottom of the greased ramekins.
Blend mashed pumpkn with coconut milk.
Add condensed milk & mix well .
Then add beaten eggs & nutmeg powder.
If needed , add some sugar.
Mix & pour it into greased ramekins.
Steam cook for 30-35 min, until it sets.
Remove from fire & set aside to cool.
Refrigerate for 3 hours & then serve.