Pang Ji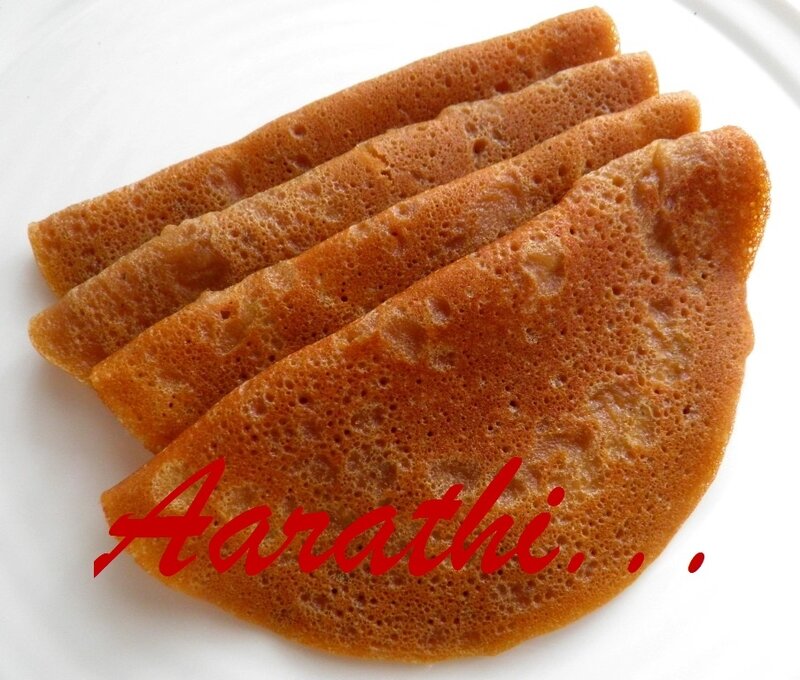 Ingredients
1 cup rice flour
1 cup wheat flour
1/3 cup grated palm sugar
1 1/2 cup freshly grated coconut
25g salted butter (cubed)
300 ml coconut milk
1/2 tsp cardomom powder
Method
Gently heat palm sugar with some water to make a thick syrup.
Strain it & add cubed butter.
Then add freshly grated coconut & mix well.
Mix both the flours in a bowl .
Stir in milk & mix well (without any lumps).
Then add prepared palm sugar mix.
If the batter is thick, add some more milk.
Keep aside for an hour.
Stir in cardomom powder .
Heat a nonstick pan / griddle with little oil.
Pour a spoon full of batter & spread it. (in a circular way)
Cover & cook for a while.
Then flip & cook the other side.
Repeat the same with the remaing batter.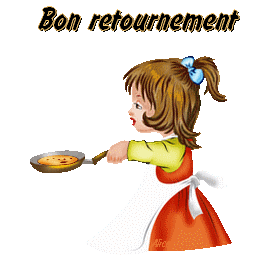 Thai use glutinous rice flour.