Ingredients
2 ripe bananas (mashed with fork)
220g flour
1/2 tsp cinnamon powder
2 tsp baking powder
150g brown sugar
100 ml veg oil/ melted butter
2 large eggs
2 tbsp milk
A pinch of salt
50 g chopped walnuts(optional)
Method
Preheat the oven to 180°C.
Mash bananas & keep aside .
Cream together the butter, sugar & salt .
Add beaten eggs & mashed banana.
Sieve the flour, cinnamon powder & baking powder together and fold into the cake mixture.
Add milk & chopped walnuts.
Mix well & pour the batter into the greased cake tin.
Bake until a toothpick inserted into the middle of the cake comes out clean.(45-50mn)
Serve with tea.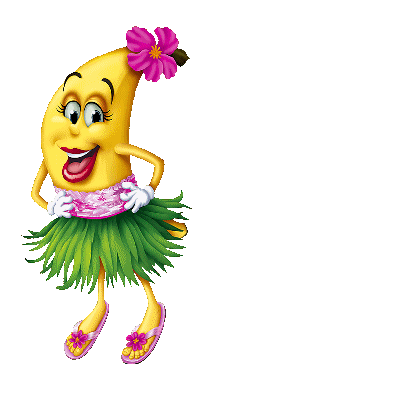 Pan de Banana is breakfast item in Spain.
Spaniards serve this with coffee/ hot chocolate.