Chocolate Coffee Cake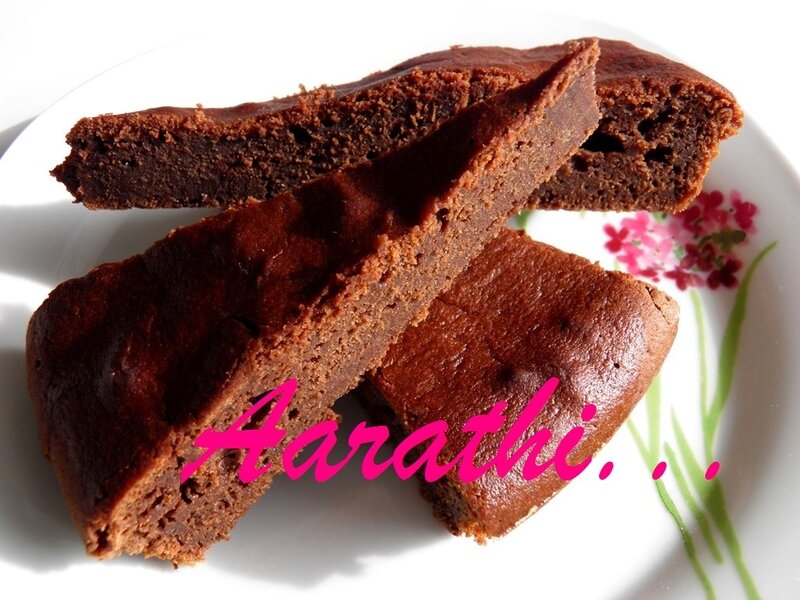 Ingredients
200g flour
200g thick cream
200g black chocolate
4eggs
2 tsp baking powder
180g sugar
40 g instant coffee mix
Method
Break the chocolate bar & add 2 tbsp water.
Melt in a microwave oven 2 mn.
Mix sugar with cream.
Then add melted chocolate & mix well.
In another bowl beat eggs.
Sieve the flour and baking powder together and fold into the cake mixture.
Dilute coffee powder in milk, add to the batter & mix well.
Pour the batter into the greased cake pan.
Bake for 30- 35mn, Th 180°C.
Serve with tea.