Kashmir Pulav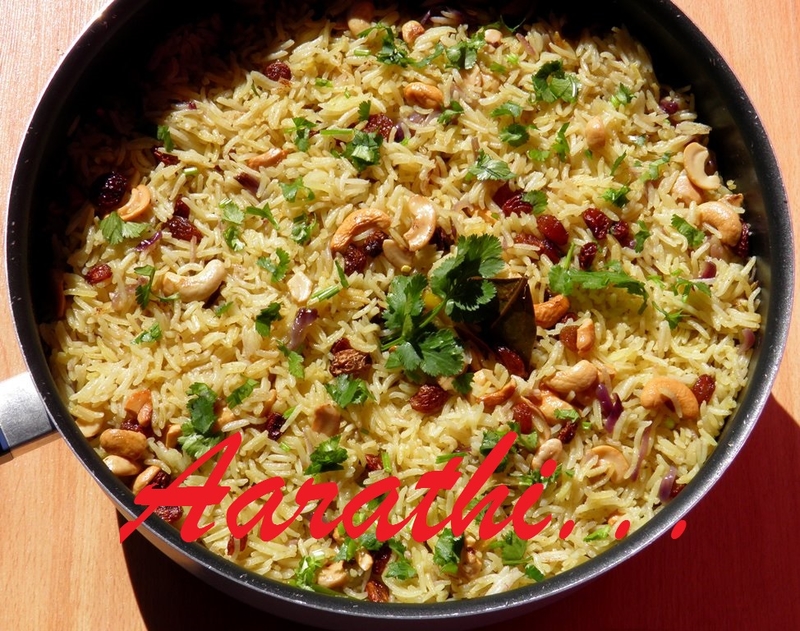 Ingredients
4 cups Basmati rice
5 cups water + 1 cup mutton stock
1 tsp salt
***
1 tbsp ghee + 1 tbsp oil
A bay leaf
1 Cinnamon stick
3 cardomom pods
1 star anise
3 cloves
1 tsp fennel seeds
1/2 tsp cumin seeds
10 black pepper corns
***
A big red onion (sliced)
2 green chillies(half slit)
2 garlic cloves (chopped)
A piece of ginger (chopped)
1 tsp red chilli powder (kashmir chilli powder)
***
Few saffron strands diluted in milk
Cashews , Raisins & Pistachios
Garam masala
Chopped Coriander leaves
Method
Boil water, add salt & keep aside.
Heat ghee+oil in a sauce pan.
Add bayleaf , cinnamon, cardomom,star anise , cloves cumin seeds & fennel seeds.
When aroma of the spices rises add chopped garlic+ginger & green chilli.
Fry for a while & then add sliced onions.
When light golden brown , add Kashmiri chilli powder.
Then add basmati rice & stir.
When some rice grains are well mixed with masala, add boiled water.
Bring to the boil, cover tightly and simmer until the rice is tender and the water has been absorbed.
Reduce the heat .
Add a cup of mutton stock & saffron milk.
When rice is 3/4 cooked remove from fire.
Close the lid tightly. Stir occassionaly with a wooden spatule.
****
Heat ghee is a pan & fry raisins & nuts.
Drain on the kitchen paper & then add to the Pulao.
Garnish with garam masala & chopped coriander leaves.
Serve hot with veg / non-veg curry.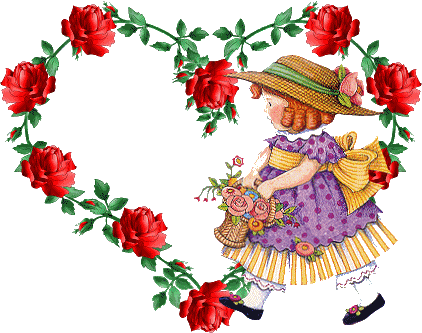 Courtesy @ Hebbar's Kitchen.