Teler Pitha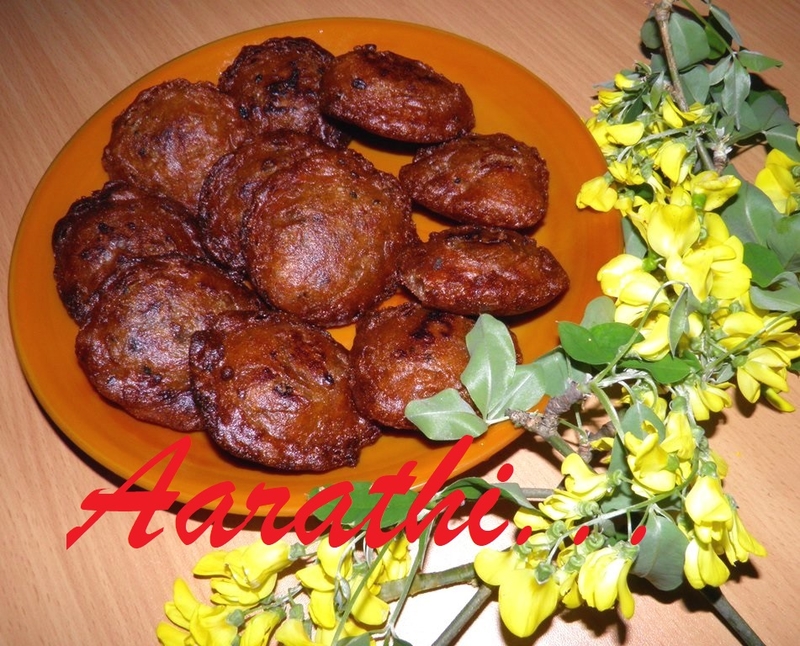 Ingredients
1 cup rice powder
1/2 cup flour
4 cubes of jaggery
A pinch of salt
1 tsp black sesame seeds (optional)
1/4 tsp baking powder
Luke warm water
Oil for frying
Method
Gently heat jaggery with 2 tbsp water to make a syrup.
Strain it & keep aside.
Mix it with all the other ingredients.
Add water to get a semi - thick dough.
Cover & set aside for 30 mn.
If the mixture is thick, add some more water.
***
Heat oil in a frying pan.
Take a spoonfull of batter & fry.
Using a slotted spoon splash hot oil on the top.
When golden brown , turn over & cook the other side.
Remove using a slotted spoon & drain on a kitchen paper.
Serve with tea.