Tomato Curry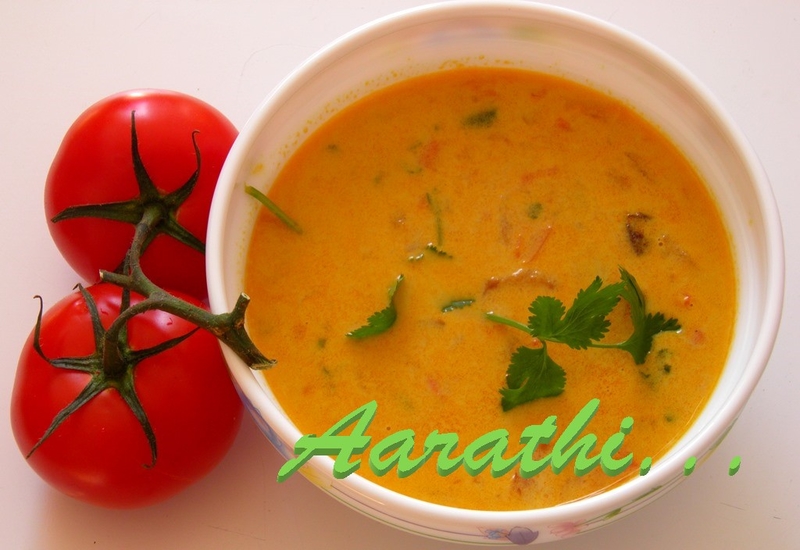 Ingredients
2 tbsp oil
1 cinnamon stick + 2 cloves+ 2 cardomoms
2 big onions (sliced)
2 big tomatoes (sliced)
3 cloves of garlic (chopped)
A piece of ginger (chopped)
A green chilli (half slit)
1/2 tsp red chilli powder
1/4 tsp turmeric powder
1 cup coconut milk
Salt to taste
Curry leaves / Coriander leaves
Garam masala
Method
Heat oil in a pan & fry cinnamon stick, cloves & cardomom.
Then fry sliced onions till translucent.
Add garlic paste, green chilli & fry again.
Then add sliced tomatoes & fry for a while.
Add a cup of water, close with a lid & cook for 5 min.
Then add coconut milk & stir.
Garnish with coriander leaves & garam masala.
Serve with Indian bread / rice.



Mangaloreans serve this with Neer Dosa.