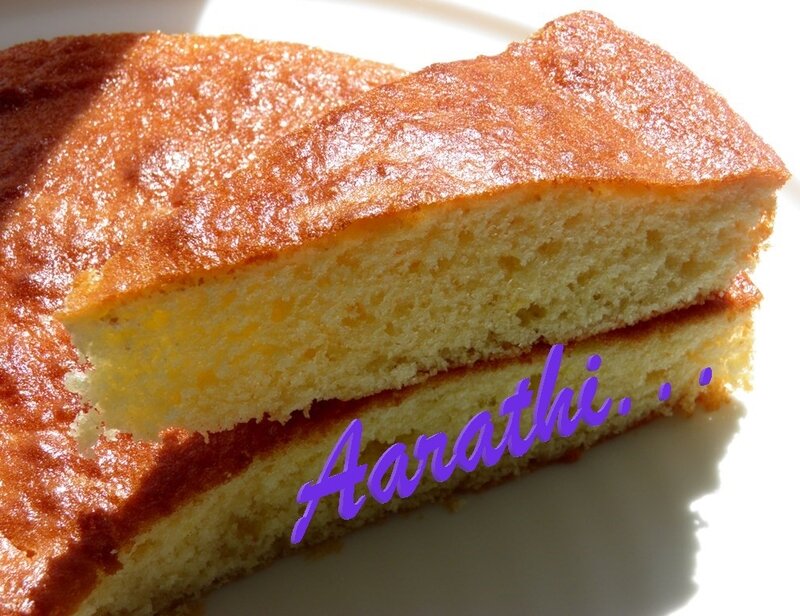 Ingredients
200g flour
200g sugar
100 ml veg oil / melted butter
4 eggs (beaten)
2 tsp baking powder
Juice of 5 passion fruits (strained)
A pinch of salt
Method
Preheat the oven to 180°C.
Cream together the butter, sugar & salt .
Add beaten eggs.
Sieve the flour and baking powder together and fold into the cake mixture.
Then add passion fruit juice & mix well.
Pour the batter into the greased cake pan.
Bake until a toothpick inserted into the middle of the cake comes out clean.(25-30mn)
Serve with tea.