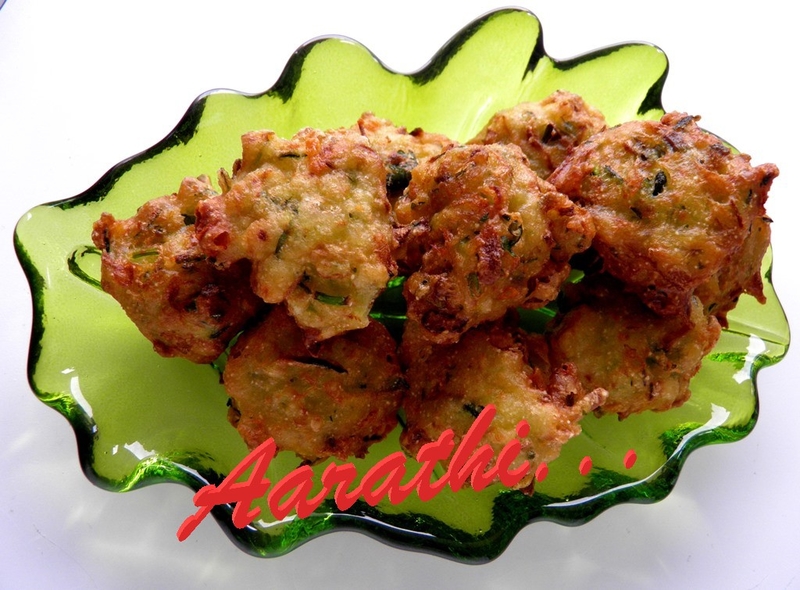 Ingredients
A courgette (peeled & grated)
2 green onions (chopped)
1 green chilli (chopped)
A piece of ginger (chopped)
An egg (beaten)
3 tbsp flour
1 tbsp bread crumbs
50g crumbled Feta cheese
Coriander leaves (chopped)
Dill leaves (chopped)
1 tsp cumin seeds
1/2 tsp baking powder
Salt to taste
***
Oil for frying
Method
Wash, peel & grate courgette.
Sqeeze out the juice & transfer to a mixing bowl.
Add all the other ingredients, mix well & keep aside.
Heat oil in a frying pan .
Pour 1 tbsp full of the batter.
Cook both sides of the feta balls until golden brown.
Remove using a slotted spoon & drain on a kitchen paper.
Serve hot with tea or as a starter.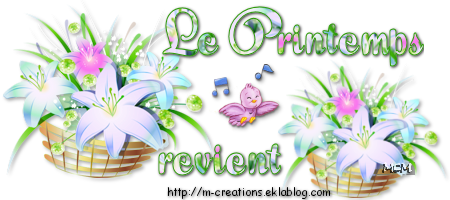 Greeks serve Kolokythokeftedes with Tzatziki.