Lemon Squares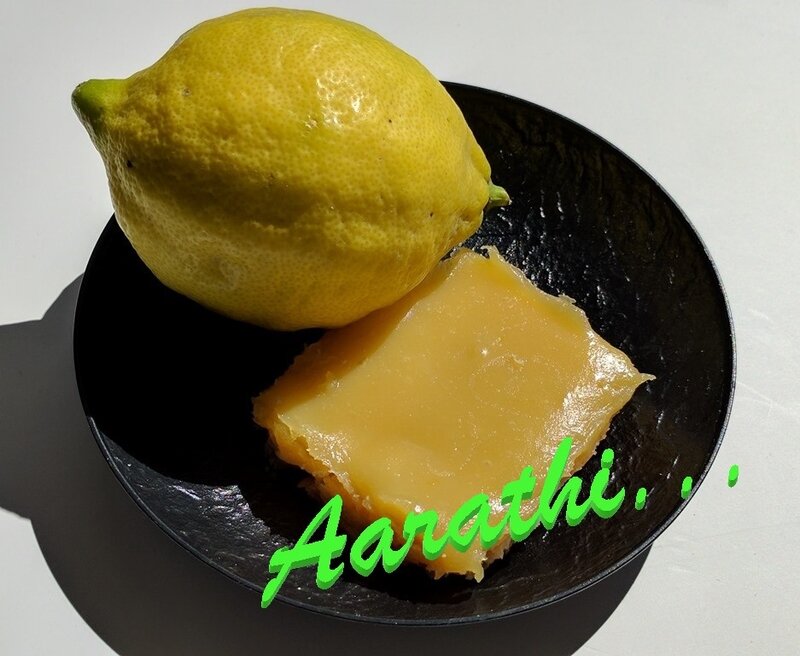 Ingredients
*Shortbread Crust*
225g flour
150g butter
65g sugar
A pinch of salt
*Citrus Topping*
Zest of an oraganic lemon
180ml lemon juice (strained)
60g sugar
3 eggs
180g white chocolate
Method
Remove the zest of a lemon using a grater.
Avoid the white pith of the lemon which gives a bitter taste to the muffins.
Preheat oven to 180°C.
Mix flour & sugar in a bowl.
Add chopped butter & mix well.
Press into the bottom of a greased pan.
Bake for 15 mn until golden brown.
Remove from the oven & set aside to cool;
*****
In a thick bottomed vessel take sugar, lemon juice & the zest.
Add beaten egg & mix well.
Then keep it on mdium heat & stir continuously.
When the mixture is thick remove from fire.
Fold in melted white chocolate & mix well.
Pour over the prepared crust & spread uniformly.
Refrigerate for 10 hours, cut in squares & serve.