Naan Provençal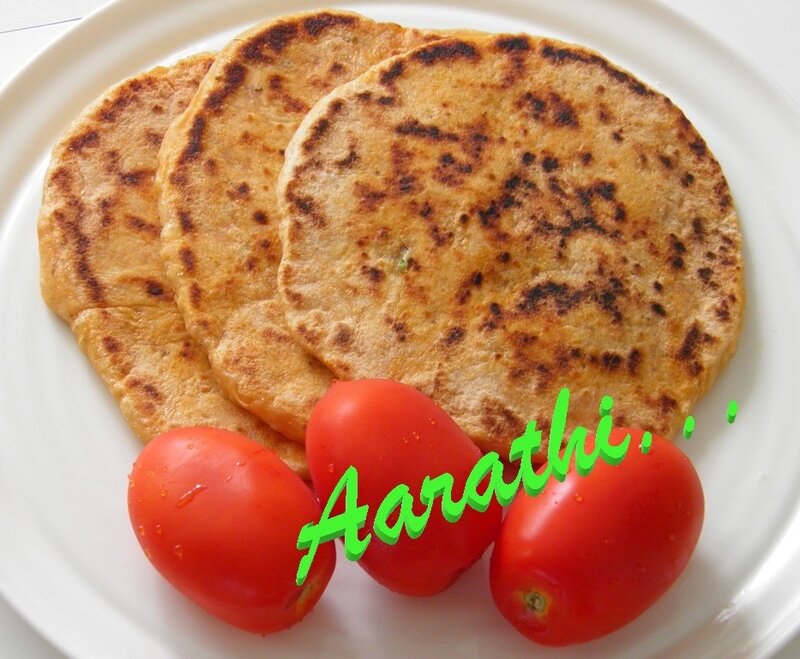 Ingredients
20g fresh yeast or (2 tsp dried yeast )
1 glass luke warm water (70ml)
1 tsp sugar
***
500g flour
1 yogurt ( 125g)
An egg
1 tsp salt
2 tbsp tomato puree
A green chilli cut in coins (optional)
1 tsp herbes de Provence
1/2 tsp garlic powder
1 tsp anise seeds
Method
Dilute yeast in luke warm water with 1 tsp sugar .
Set aside for 15 mn.
Mix all the ingredients with the wooden spoon.
Cover the bowl with a cloth & leave for 1or 2 hours, until it's doubled.
Spray some more flour & knead it again & make 7 balls.
Preheat non stick pan . Spread oil on it .
Roll out in oval shape & cook it .
When it puff up brush some oil & cook the other side.
Serve with veg / non veg curry.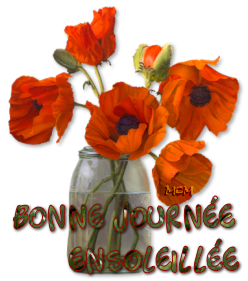 Herbes de Provence is the mixture of dried herbs (Oregano+Thyme+ Rosemary).
This spice mixture originated in the Mediterranean coast of France popularly known as "Provence".