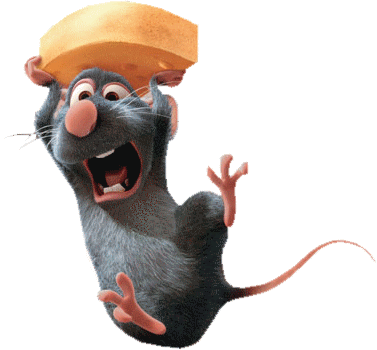 Ratatouille Cake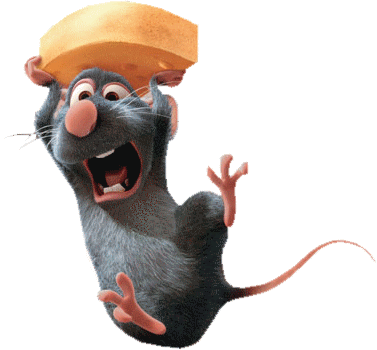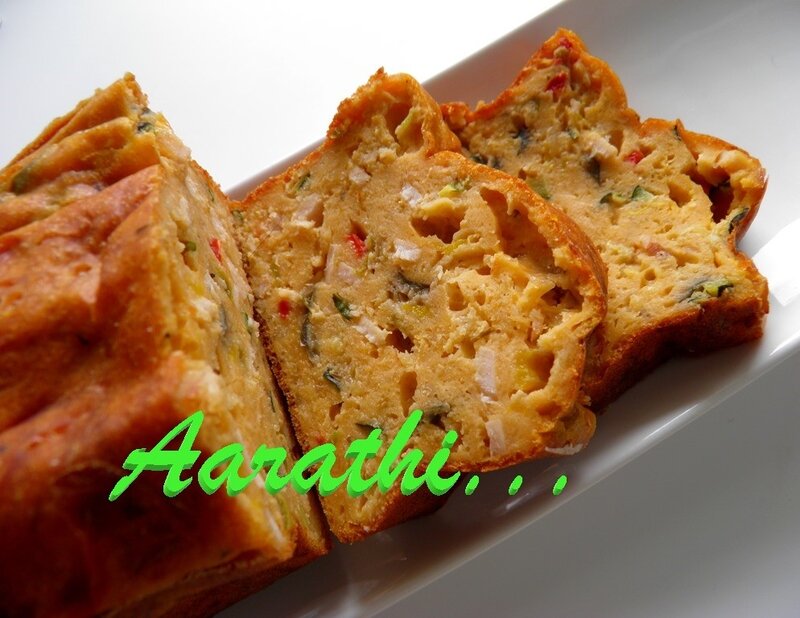 Ingredients
2 tbsp olive oil
A bay leaf
2 garlic cloves(chopped & crushed)
An onion (chopped)
Quarter of 3 colored capsicums (chopped)
Half of a courgette (thinly sliced)
Half of an egg plant (thinly sliced)
1/2 tsp paprika
1 tbsp tomato puree
Salt to taste
1 tsp herbes de Provence
***
125 g yogurt
175 g flour
2 tsp baking powder
4 eggs
1 tsp salt
2 chicken slices( optional)
100 g grated cheese (gruyère râpé)
1 green chilli (finely chopped)
Chopped pine nuts
Method
Heat oil in a pan.
Adda bay leaf & chopped garlic.
Then add chopped onion & fry till light golden brown.
Add chopped vegetables & fry again .
Add salt, paprica & tomato puree.
Cover & cook for a while.
Garnish with herbes de Provence & set aside to cool
***
In a bowl beat eggs.
Sieve the flour and baking powder together and fold into the egg mixture.
Add yogurt + olive oil & mix well.
Stir in prepared ratatouille mix & chopped chicken.
Add pine nuts & grated cheese.
Pour the batter into the greased cake pan (rectangular).
Bake for 40 mn - Th 180°C.
Serve as a starter.