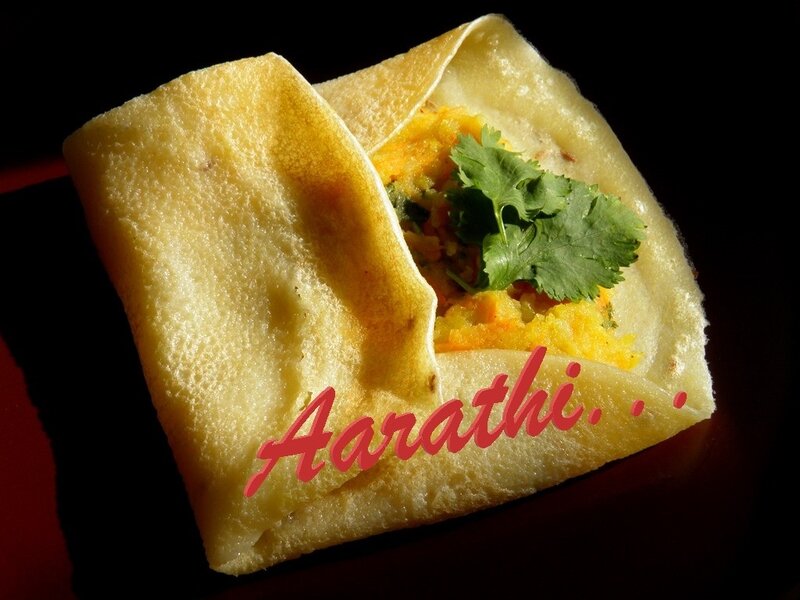 Ingredients
1cup flour
1 cup rice flour
1 cup semolina
1 tsp cumin seeds
125g yogurt
3 cups of water
Salt to taste
Method
Mix all the of the ingredients to get a semi thick batter.
Keep aside for 10 hours.
Heat a nonstick pan / griddle with little oil.
Pour a ladle of batter & swirl it.
Dribble some oil over the pancake.
Flip & cook the other side
Serve hot with chutney / curry.