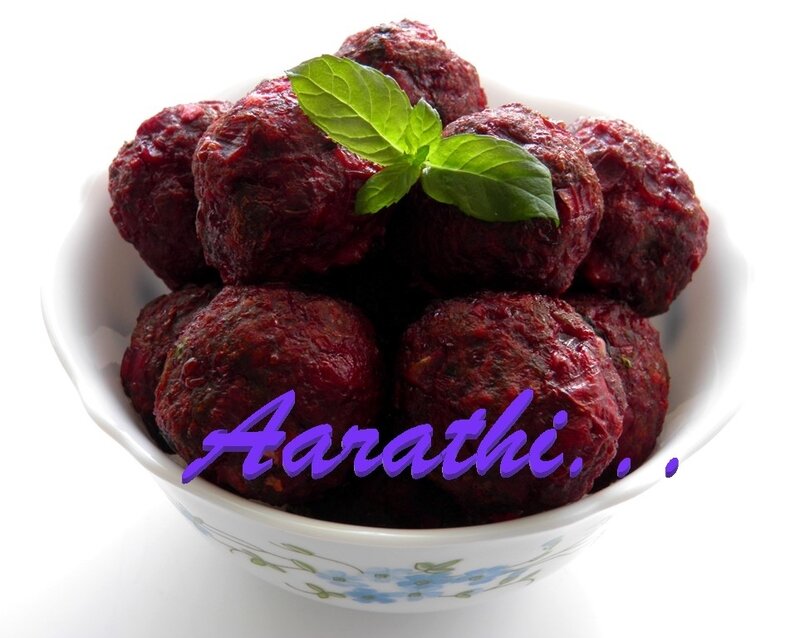 Ingredients
2 green chillies
A piece of ginger
2 garlic cloves
2 onions (chopped)
A small beetroot (peel & chopped)
2 tsp capers (optional)
***
400g hamburger meat / ground meat
2 egg yolks
2 tbsp bread crumbs
Salt to taste
Few mint leaves (chopped)
Chopped coriander leaves
Freshly ground black pepper
Method
Blend first five ingredients in a mixer & add to the ground meat.
Mix the rest of the ingredients & keep in the refrigerator for 15 mn.
***
Make lemon sized balls & arrange them on a greased oven tray.
Pre-heat oven to 200°C & bake for 25 mn.
Serve these spicy burgers with bun.



Swedish Beetroot Burgers are popularly called "Lindström Burgers".
Henrik Lindström taught the Chef of Hotel Witt in Kalmar to prepare these beet burgers.
He was raised by a Swedish family in St. Petersburg.