Rava Adai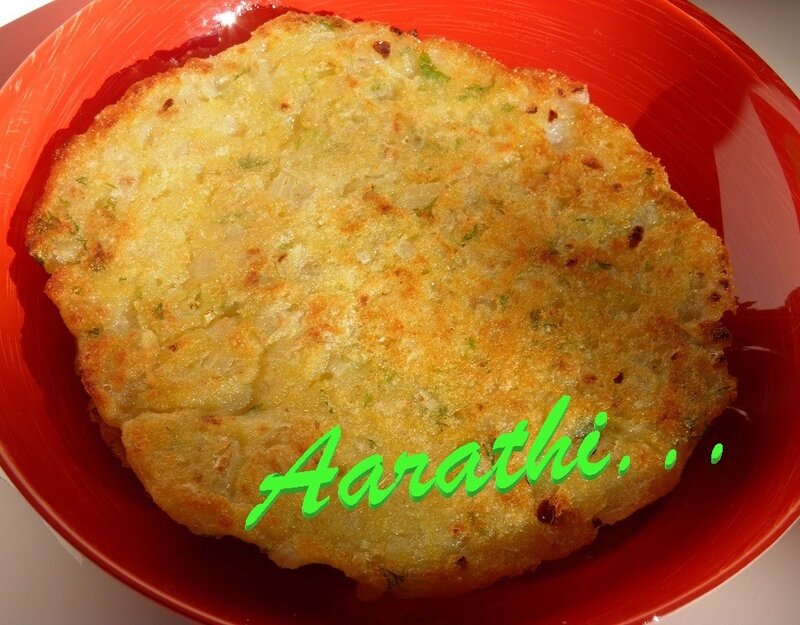 Ingredients
1 cup semolina
2 tbsp rice powder
Salt to taste
Luke warm water
***
1 tsp fennel seeds(crushed
A green chilli (chopped)
A piece of ginger(chopped)
A big onion (chopped)
2 shallots(chopped)
Curry leaves(chopped)
Coriander leaves(chopped)
1/2 tsp red chilli poder
1/2 tsp turmeric powder
1/2 tsp hing
Method
Mix semolina, rice powder & salt in a bowl.
Add a cup of water, mix , cover &keep aside for an hour.
Meanwhile chop the vegetables.
Add to the semolina & mix thoroughly.
Then add crushed fennel seeds, chilli powder, turmeric powder & hing.
Add some more water to get a semi thick batter.
***
Heat a greased non stick pan / tava.
Pour a ladle of batter .
Smear some oil & cook the otherside.
Repeat the process with remaining batter.
Serve these spicy ada's with Veg / Non Veg curry.