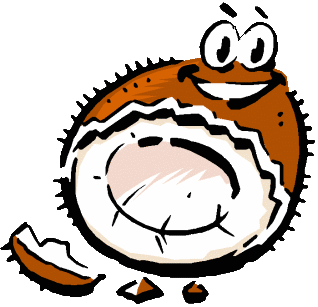 Coconut Rice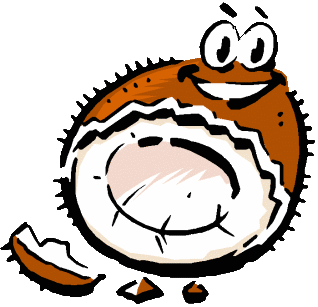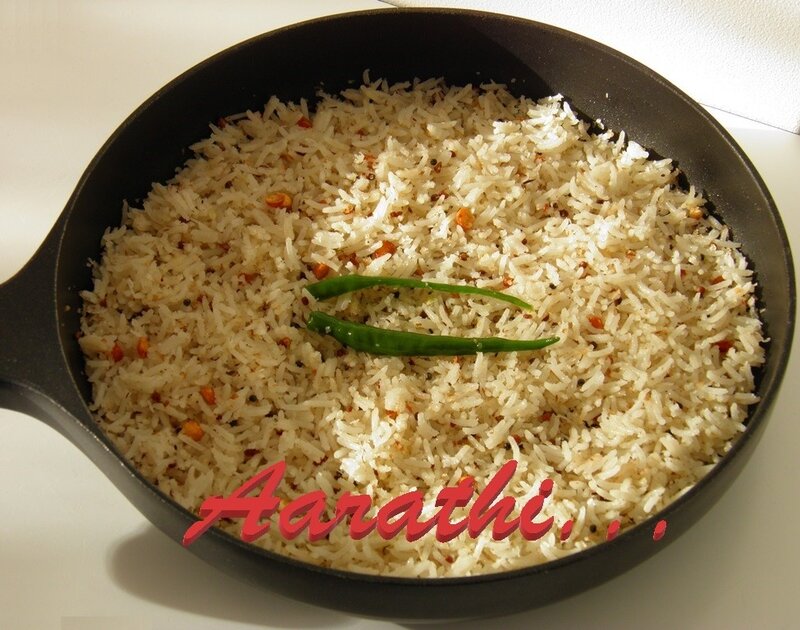 Ingredients
2 cups cooked Basmati rice
2 tbsp coconut oil
1 tsp mustard seeds
A dried red chilli
2 tsp split urad dal
2 tsp split channa dal
1 tsp cumin seeds
1 cup grated coconut
2 green chillies (half slit)
2 tbsp peanuts / cashewnuts
A pinch of hing
Salt to taste
Fresh curry leaves
Coriander leaves
Method
Heat the coconut oil & splutter mustard seeds.
Add urad dal & channa dal & nuts.
Fry till light golden brown & then add a pinch of hing.
Add chopped green chillies & few curry leaves.
Stir often & then add freshly grated coconut.
Fry for 4 mn & then add cooked rice & toss gently.
Garnish with coriander leaves & curry leaves.