Acras de Maquereaux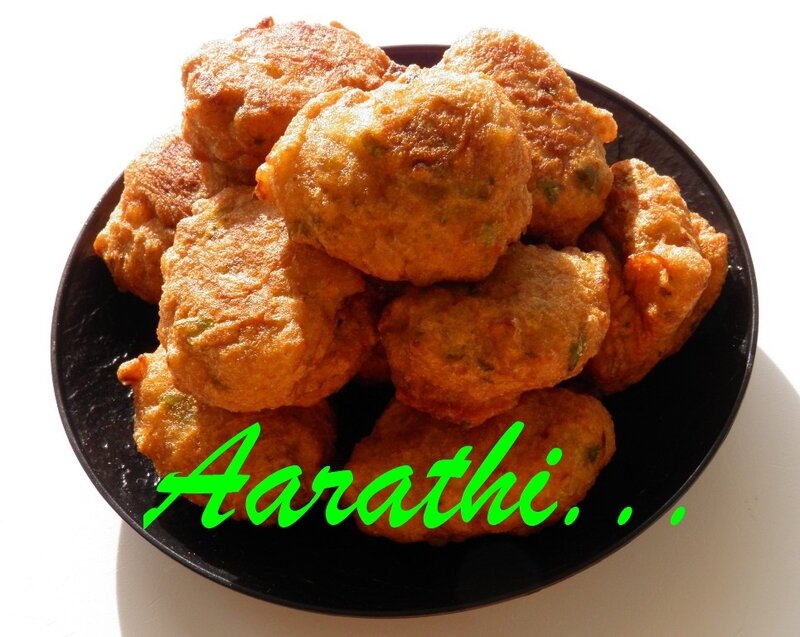 Ingredients
1 can (100g) Mackerel (drained& minced)
An onion (chopped)
A piece of ginger(chopped)
2 garlic cloves (chopped)
Salt to taste
100 g flour
1/2 tsp baking powder
A green chilli(chopped)
1/2 tsp red chilli powder
Chopped coriander leaves / parsely
Water
Oil for frying
Method
Drain & mash mackerel filets.
Mix all the ingredients & add some water to get a thick dough .
Keep aside for 2 hours.
Deep fry the acras in a pan or a deep fryer.
Remove using a slotted spoon & drain on a kitchen paper.
Serve these crunchy acras for tea or as a starter.