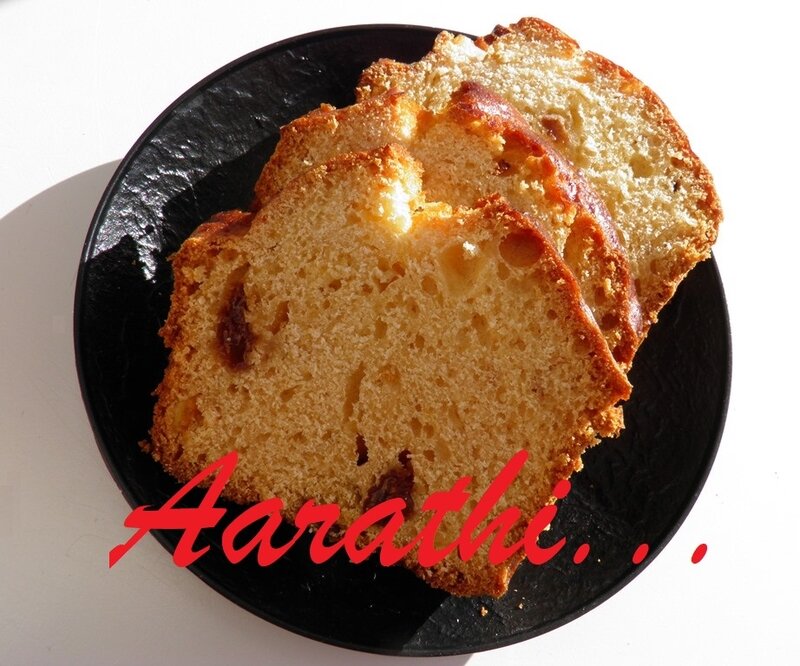 Ingredients
300g flour
2 eggs(beaten)
20g fresh yeast
75g melted butter
90ml luke warm milk
50g sugar
75g raisins
1 tbsp milk powder
A pinch of salt
For glaze
1 egg yolk
1 tbsp milk
Method
Preheat oven to 180°.
Dilute yeast in luke warm milk with 1tbsp sugar.
Mix all the other ingredients & knead for 10 mn
Cover & keep the dough aside for an hour.
Pour the batter into the greased & floured cake tin (rectangular).
Bake for 40 mn - Th 180°C.
Allow them to rise for another 30 mn.
Beat an egg yolk in a tbsp milk.
Glaze the buns & bake for 30-35mn.