Ingredients
200g freshly grated coconut
240 ml coconut milk
***
80g ghee
165g semolina
200g sugar
150g cashew powder / almond powder
A pinch of pink food colour
1 tsp vanilla essence
Method
Coarsely grind first two ingredients & keep aside.
Heat butter in a thick bottomed vessel.
Add semolina & fry for a while.
Then add almond powder & mix well.
Add sugar & blended coconut mix.
Stir gently on low fire.
When the mixture thickens add food colour & essence.
When the mixture leaves the sides of the pan, remove from fire .
Pat it into a greased dish & cool.
Cut into small squares with a greased knife & serve.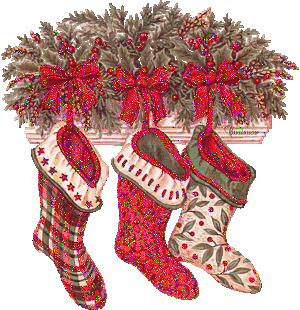 Courtesy @ Ellaroy